STORY
Open Enrollment closes at 5 p.m. Friday
Set aside money for health expenses, choose a dental plan, enroll before deadline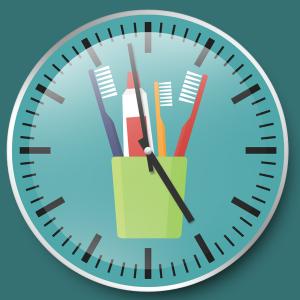 Before Open Enrollment ends at 5 p.m. Friday, CU faculty and staff still have the chance to brush up on their current benefits and enroll in new plan options.
CU offers extensive medical, dental, vision, life insurance, disability insurance and cafeteria plans. This annual opportunity allows employees to enroll in – and change – their benefits for the plan year that begins July 1.
If benefits-eligible faculty and staff do not take action before the Open Enrollment deadline, they will be automatically re-enrolled on July 1 in the plans they currently have. See the auto-enrollment page for details.
There are a few exceptions:
Sign up for electronic notices
Each October following Open Enrollment, the university mails enrollees a large packet of legally required benefits notices. These notices include items such as the University of Colorado Health and Welfare Plan's Notice of Privacy Practices, a Medicare Part D Notice, a summary of the Annual Report for the University of Colorado Health and Welfare Plan and Trust and an Initial COBRA Notice.
This year, enrollees can opt in to receive electronic notices via email. Notices will be delivered to CU inboxes and stored in the portal for convenient future access – saving paper and reducing mailing costs.
Enrollees will continue to receive medical and dental plan cards and other items via mail.
See electronic enrollment instructions here.
More details
Visit the Open Enrollment website to brush up on current benefits, drill into plan details, find out how to enroll and pick the best benefit options.