STORY
Open Enrollment: Annual eyewear coverage, updated plan network on menu
Sign-up period begins April 25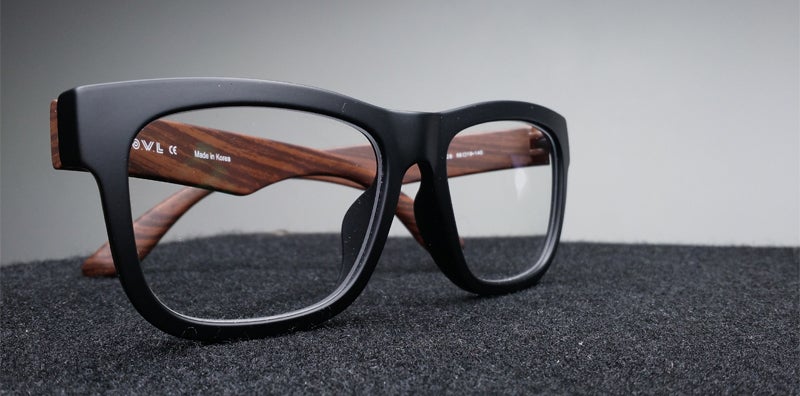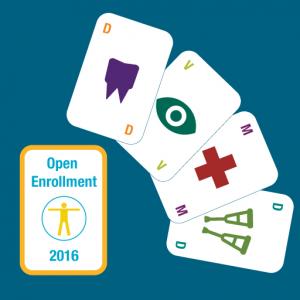 If you go through glasses or contact lenses frequently, or if you're a northern Colorado resident looking for new health care coverage options, you're in luck this Open Enrollment, 8 a.m. April 25 to 5 p.m. May 13.
During this period, all benefits-eligible CU employees may enroll (or re-enroll) in a revamped vision plan that covers the annual purchase of glasses and contact lenses. Whereas CU Health Plan – Vision previously required enrollees to commit to the plan for two years—and covered eyewear purchases made only every two years—the renewed vision option allows employees to enroll in or waive the plan each year they wish to take advantage of its coverage.
Employees currently enrolled in CU Health Plan – Vision who want to renew this coverage for the upcoming plan year must re-enroll in it. Thanks to the plan's continued success, premiums will remain unchanged.
"We're excited to be able to implement this change to give employees a great benefit on a more convenient timeline," says Tony DeCrosta, chief plan administrator of the CU Health Plan, which designs and manages the university's plans. "This change to CU Health Plan – Vision is a great example of how we're able to use members' feedback to improve our plans."
The CU Health Plan also has broadened coverage options to benefits-eligible employees who live near the northern Interstate 25 corridor by extending the CU Health Plan – Kaiser network to northern Colorado. This change allows these residents to receive care from the plan's network of care providers at any northern Colorado Kaiser hospital or clinic.
Employees have three weeks to waive or enroll in CU's medical, dental, vision, life insurance, disability, and pretax savings and spending plans for the upcoming plan year, July 1, 2016-June 30, 2017. Check the Open Enrollment website at www.cu.edu/oe in the coming weeks for more information.