STORY
Make your health plan selections by Friday
CU's Open Enrollment period for the 2021-22 plan year ends soon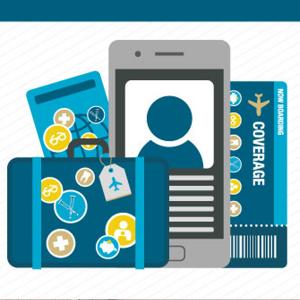 The deadline for faculty and staff to make updates to benefits plans and re-enroll in flexible savings accounts (FSAs) is approaching fast. All Open Enrollment health care elections for the 2021-22 plan year must be submitted in the employee portal by 5 p.m. Friday.
If you are happy with your current health coverage, you don't need to take action for current coverage to remain the same. There's one exception: If you are enrolled in a Flexible Spending Account and plan to continue using it, you must re-enroll for the 2021-22 plan year.
Take these steps to assess your health care needs and gather all the information needed to make coverage decisions.
After taking time for your benefits, enroll in digital delivery
Each year, the university is legally required to mail all CU Health Plan enrollees a large packet of benefits notices. However, you can opt to receive these notices electronically via email. We'll deliver them to your email inbox and store them conveniently in the portal where you can access them any time – saving time, paper and mailing costs.