STORY
Flu shots still available to CU Health Plan participants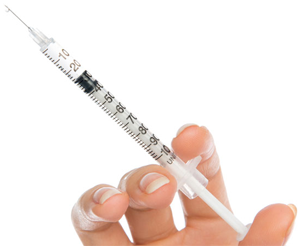 Flu season has begun, and while the event period for workplace flu shot clinics provided by Be Colorado has ended, CU Health Plan participants still have many options.
The primary member and their enrolled spouse and/or dependents still have opportunities to receive flu shots through their medical health plan benefit.
Learn more now to determine specific flu shot benefits and best options for method of service.