SPOTLIGHT
Annual budget anticipates dips in enrollment, revenue
Merit increases to compensation unlikely in proposal being considered by Board of Regents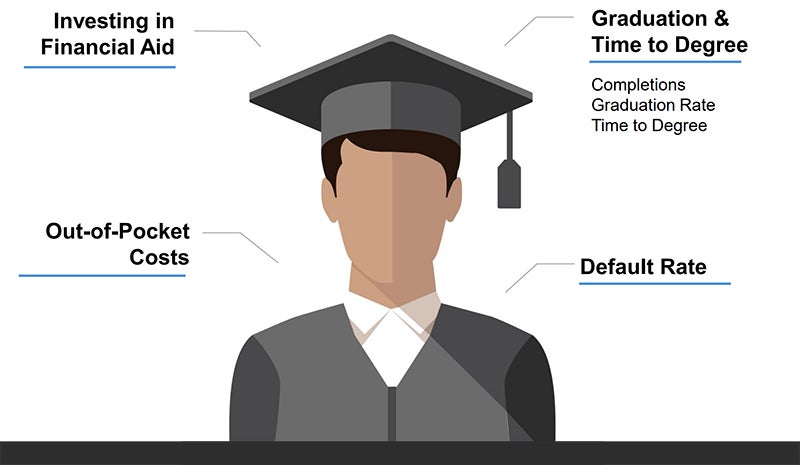 The Board of Regents last week began considering budget proposals for the 2021-22 fiscal year, continuing to reflect enrollment and revenue impacts of the coronavirus pandemic.
As presented during the Feb. 11 regular board meeting, which was held remotely, administrators are recommending a 3% increase in tuition while keeping compensation flat.
"At this point, revenues are not projected to be adequate to allow for a merit pool," said Todd Saliman, senior vice president for strategy, Government Relations, and Chief Financial Officer.
Uncertainty over enrollment and revenue led leadership to suggest a timeline shift in decision-making for compensation. Historically, the board would vote to approve the systemwide budget in April, with potential salary pool merit increases taking effect in July. Instead, Saliman said, leadership is recommending that the board's April action allow for a potential merit pool that only would take effect if revenue targets are met after the campuses' fall enrollment census figures are firm.
Enrollment projections for 2021-22 are a mixed bag across the system, with CU Boulder and CU Anschutz expecting increases (2% and 1.8%, respectively), and CU Denver and UCCS expecting drops compared to the current year (3.6% and 2.8 %, respectively).
Should enrollment exceed projections and a merit pool be enabled, those compensation changes would take effect Jan. 1, 2022, resulting in a new start date for the annual compensation cycle. Exceptions are classified staff, for whom CU is obligated to comply with what's expected to be a state-stipulated 2.5% compensation pool; CU Anschutz also would continue with July 1 as the start of its compensation cycle.
In other business at last week's Board of Regents meeting:
Five of this year's 12 Distinguished Professors – Mark J. Ablowitz, Robert von Dassanowsky, Michelle Ellsworth, William R. Penuel and Carol M. Rumack – appeared and were formally recognized by the board; six more will be celebrated at the April 8 board meeting.
Treasurer Dan Wilson, who is retiring from the university, was honored with a resolution of appreciation from the board, which also bestowed the title of Treasurer Emeritus. Kevin Sisemore, who also is retiring from CU, was honored with a resolution of appreciation and received the title Associate Vice President for Internal Audit Emeritus.