STORY
One week left: Take the TIAA Square Up Your Savings challenge
Learn about saving techniques, claim up to 10 chances to win a Fitbit or Apple Watch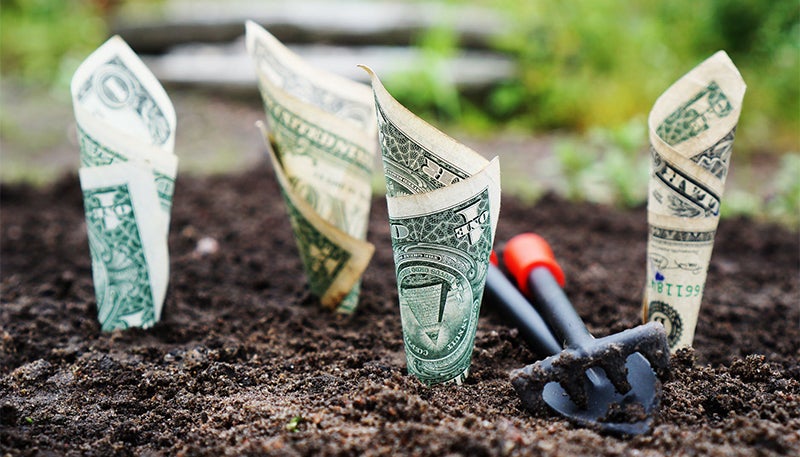 TIAA is partnering with the University of Colorado Employee Services to help build and keep your savings on track with the Square Up Your Savings challenge.
In this challenge, you'll complete missions that will help you build your financial knowledge and be entered to win a Fitbit or Apple Watch.
Square Up Your Savings is a fun way to learn about savings while you complete 10 savings missions. For each mission you complete, you'll earn a square on a map of the Front Range. At the end of the challenge, the winning squares will be revealed. If you picked one of the three winning squares, you'll win your choice of a Fitbit or Apple Watch.
For more information, visit the About the Sweepstakes webpage.