SPOTLIGHT
Five CU researchers among Boettcher Foundation's 2022 class of Boettcher Investigators
Each scientist to receive $235,000 in biomedical research grant funding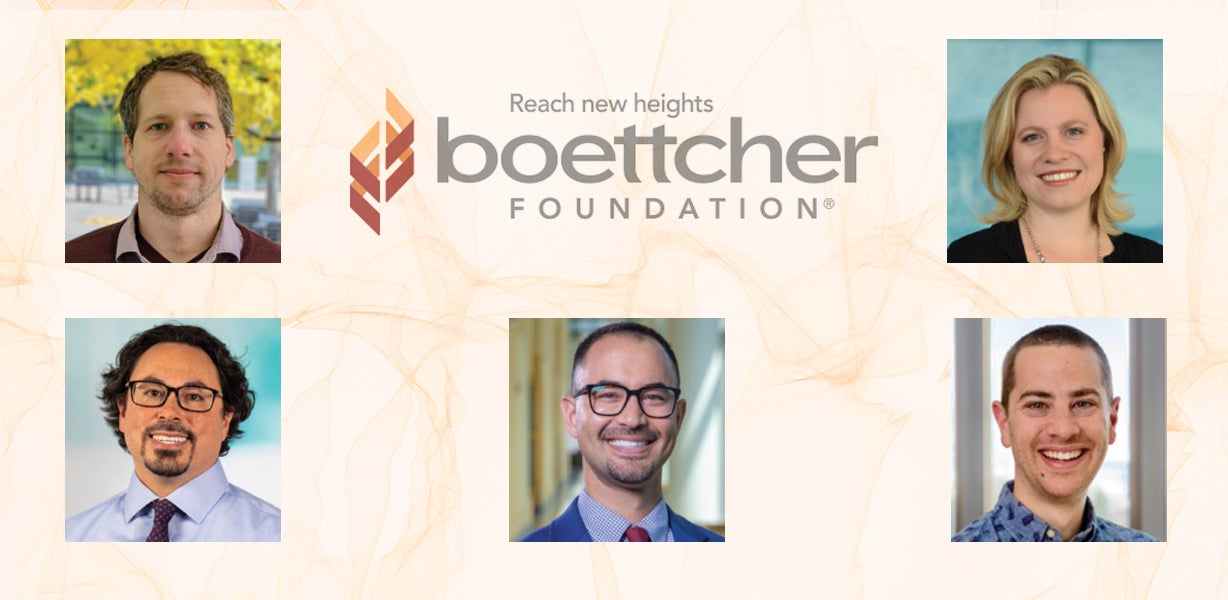 Five outstanding biomedical researchers at the University of Colorado are part of the Boettcher Foundation's 2022 class of Boettcher Investigators, recipients of grant funding through the Boettcher Foundation's Webb-Waring Biomedical Research Awards Program.
The prestigious award supports promising, early-career scientific researchers, allowing them to advance their independent research in Colorado and compete for major federal and private awards in the future. Each Boettcher Investigator will receive a $235,000 grant to support up to three years of biomedical research.
CU's new Boettcher Investigators and their research topics are:
University of Colorado Anschutz Medical Campus
Martin W. Breuss, Ph.D.; Elucidation of the features of germ cell mosaicism and its impact on human health.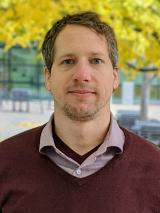 Shanlee Davis, M.D., Ph.D.; Pathophysiology of cardiometabolic dysfunction in Klinefelter Syndrome.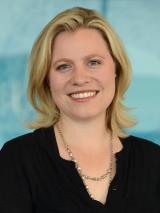 Michael S. Leibowitz, M.D., Ph.D.; Altering the tumor microenvironment to increase epitope spreading and augment chimeric antigen receptor T cell therapy for metastatic osteosarcoma.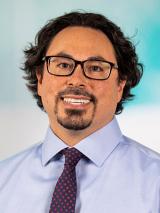 Andrew C. Smith, P.T., D.P.T., Ph.D.; Spinal cord lesion determinants of optimal responsiveness to spinal cord stimulation.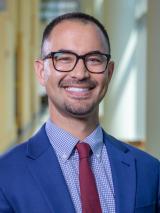 University of Colorado Boulder
Aaron T. Whiteley, Ph.D.; Novel mechanisms of STING signaling in disease.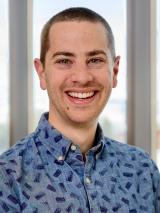 "CU is grateful to the Boettcher Foundation for this dedicated funding that allows us to recognize and support our early career investigators and help boost their biomedical research careers," said CU President Todd Saliman. "The Boettcher Investigators program has become as prestigious in the research community as the Boettcher Scholars program is for our undergraduate students. We are proud of the long history of collaboration and partnership between CU and the Boettcher Foundation."
This year's class of eight Boettcher Investigators, receiving total awards of $1.88 million, also includes researchers at Colorado State University and National Jewish Health. Read more here.
"At a time when we are reminded of how vital biomedical research is to a healthy society, the Boettcher Foundation is honored to invest in these eight exceptional early career researchers as they investigate causes and treatments of disease, injury and more," said Katie Kramer, president and CEO of the Boettcher Foundation. "We know the ripple effects of their leading research at our beloved Colorado institutions will have immense beneficial impacts for people far into the future."
This year's class brings the total number of CU-selected Boettcher Investigators to 59, representing research awards of over $13.7 million.
The CU President's Office wishes to thank Ron Sokol, M.D., for his service as the CU panel selection chair for the program's first 13 years and for overseeing the selection of the 59 Boettcher Investigators at CU. The President's Office also welcomes Lori Sussel, Ph.D., into the role as selection panel chair beginning in 2023.
With the newest class, the Webb-Waring Biomedical Research Awards program has accelerated the breakthrough work of 90 Boettcher Investigators. Since 2020, 50% of the investigators have been women researchers, compared to 35% during the program's first nine years. In total, the researchers have attracted more than $110 million in additional federal, state and private research funding. Additionally, investigators have published more than 100 articles and registered eight patent applications.
"Colorado BioScience Association congratulates the newest class of Boettcher Investigators and thanks the Boettcher Foundation for its vision to advance Colorado's leadership in health innovation by supporting researchers during the critical, early stages of their careers," said Elyse Blazevich, Colorado BioScience Association president and CEO. "The Webb-Waring Biomedical Research Awards program makes a critical contribution to our state's momentum as a leading national and international hub for life sciences."
The Boettcher Foundation has been a leading philanthropic supporter of biomedical research in Colorado for many years.
For more information about the Webb-Waring Biomedical Research Awards, visit the Boettcher Foundation website.