SPOTLIGHT
CU sets new bar for state grant funding of Open Educational Resources
Three university entities receive boost for projects that reduce costs for students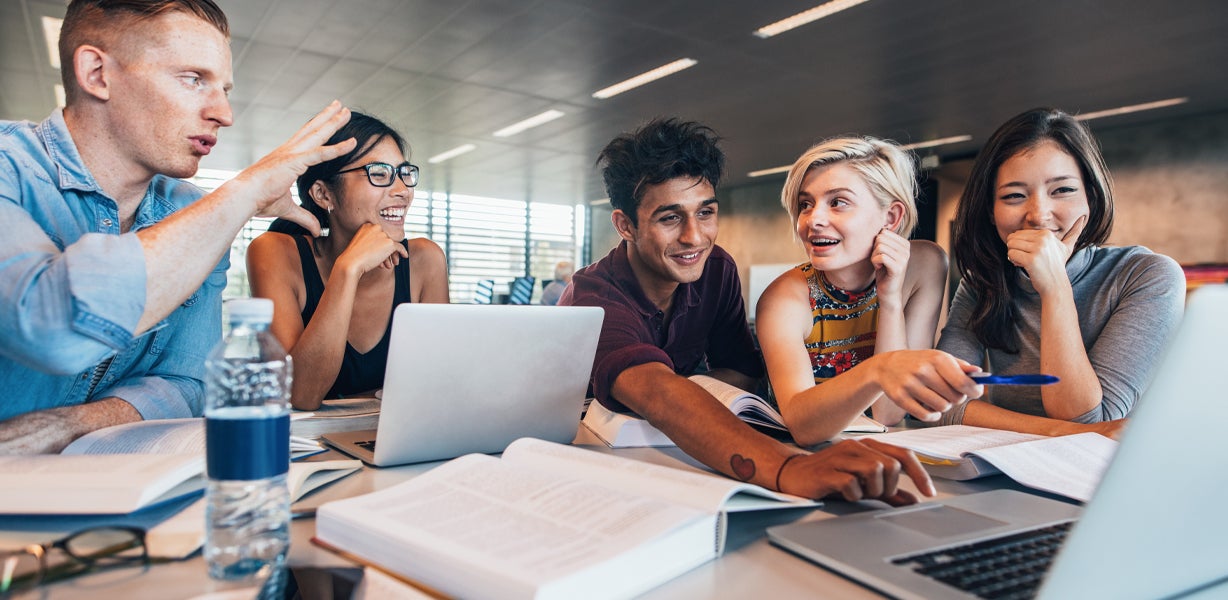 The University of Colorado received three of the 20 grants recently issued by the Colorado Commission on Higher Education, boosting Open Educational Resources (OER) projects that save students course material costs and ensure access to high-quality teaching, learning and research resources.
The grants received this year by CU entities exceed past annual awards from the Colorado OER Grant Program. Awards are two-year grants for 2022-2024 activity.
Two of the CU grantees, receiving portions of the nearly $1 million awarded by the Colorado OER Grant Program this year, are repeat recipients; the third is a new recipient:
The CU Denver ThinqStudio received $15,000 to expand and sustain an open education infrastructure for faculty and students to co-create course materials.
The CU system Open CU Committee received $70,000 to expand and sustain successful Open CU OER initiatives on all four CU campuses, primarily by providing individual faculty grants and support for OER adoption, adaptation and creation.
A new grantee this year, the CU Denver Department of Mathematical and Statistical Sciences received $55,000 to transform curriculum across multiple levels of mathematics and statistics courses and utilize virtual laboratory settings to enable an active computational learning environment.
Since CU's first successful receipt of Colorado OER Grant Program support beginning in 2018, nearly 400 CU faculty members have participated in workshops and online tutorials at CU campuses. Funded projects have resulted in student course material cost savings of over $1 million across the four campuses, more than a 300% return on investment of state funding.
Gov. Polis backs these efforts, stating in a recent news release, "We are saving Colorado students money on textbooks, providing innovative and high-quality education, and reducing out-of-pocket costs." The governor has signed continuing grant funding into legislation, ensuring the Colorado OER Grant Program's continuation through 2027.
To learn more about the program, including impacts and reach of the grants, read the 2021 report Colorado Rises: Transforming Education Practices Through Open Educational Resources.