SPOTLIGHT
CU Next Award: Request for proposals now open
Awards of up to $300,000 available for innovation that boosts student learning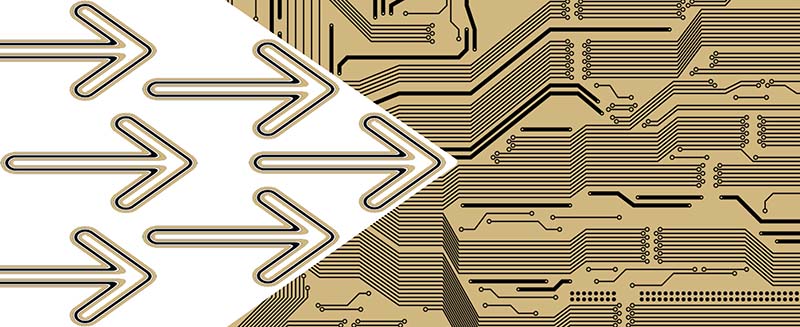 The Office of Academic Affairs systemwide CU Next Award is now accepting proposals through April 4, 2022, with awardees to be announced by the end of spring semester 2022.
By supporting faculty pedagogical innovation, especially with technology support, CU Next aims to increase the efficacy and efficiency of student learning in courses and degree programs. The application form can be found here.
This CU Next Award is focused on bridging the support gap for individual faculty seeking additional resources to innovate their courses and programs. The award aims to reduce barriers to hardware, software, programming, vendor contracts and other resources to individual and small groups of faculty pursuing projects that campus or department funding cannot cover.
This initiative requires that faculty from at least two campuses are collaborating on the project and that there is some level of campus commitment.
Other project proposal requirements include:
Plan with multiple assessments across at least three sequential classes, up to three years
Submission by a Principal Investigator (PI) who is either a tenured faculty, tenure-track faculty, clinical teaching faculty, or senior or principal instructor
PI and other applicants from the lead campus with collaborators from other campuses
Budget that includes all funding requests across all participating campuses
Commitment from all participating campuses to support the role of the PI, other leads and collaborators
More details, including application guidelines and requirements, are available on the CU Next website.
Individual awards will not exceed $300,000, with a range from $100,000 to $300,000. The budget range takes into account expenses across all campus participants. Proposals will go through a campus vetting process by the principal investigator's campus. The System CU Next committee will conduct a review of campus-vetted proposals and make final award decisions.
Questions regarding CU Next can be sent to academicinnovation@cu.edu.