PEOPLE
Qualls to receive CONA Award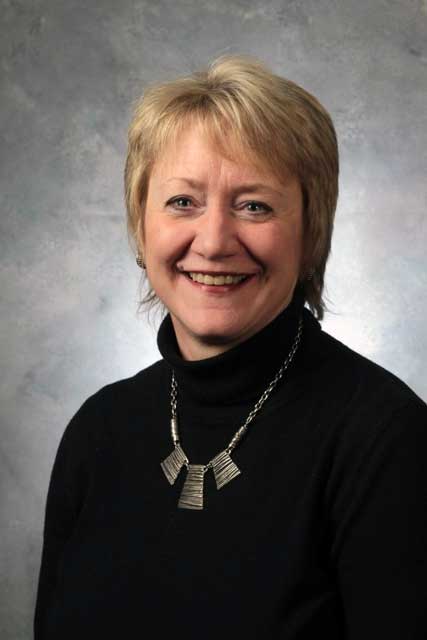 Sara Qualls, Kramer Family Professor of Aging Studies, Department of Psychology at UCCS, will receive the American Psychological Association's Committee on Aging CONA Award on Aug. 9.
The award for outstanding achievement is presented annually to recognize psychologists and friends of psychology who have made significant contributions to the mission of the Committee on Aging in areas of policy, research, education and practice.
The award will be presented at the CONA Conversation Hour: Engaging Aging through Art at the Marriott Marquis Washington Hotel Supreme Court Room, Washington, D.C.