PEOPLE
Rabinovitch to be honored for research, service, leadership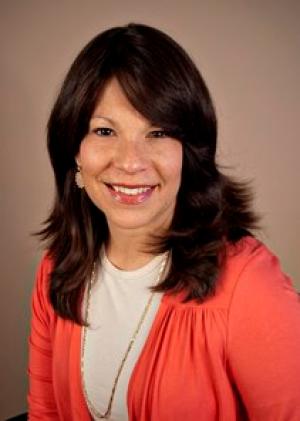 Rachel Rabinovitch, investigator at the University of Colorado Cancer Center and professor of radiation oncology at the University of Colorado School of Medicine, will be honored as a fellow at the 2015 American Society for Radiation Oncology (ASTRO) meeting in San Antonio this October.
Rabinovitch was accepted as a fellow for her excellence in research and service and leadership.
She is an expert in the treatment of breast cancer, accelerated partial breast irradiation, lymphoma, total body irradiation and Hodgkin's disease. Among her research endeavors, she is co-principle investigator of the largest breast cancer radiotherapy trial in the United States, comparing whole breast and accelerated partial breast radiation (RTOG 0413). This 4,000-patient trial is now awaiting results. She serves on numerous national cancer committees, including the NCI's Breast Cancer Steering Committee's Breast Oncology Local Disease Taskforce, which helps shape federally funded breast cancer trials. She has published more than 75 peer reviewed research articles and editorials. She has been voted a "Top Doctor" in radiation oncology by her peers numerous times in the annual 5280 Magazine poll.
"It is a privilege to be recognized alongside many of my distinguished colleagues with acceptance as an ASTRO Fellow," says Rabinovitch.
Brian Kavanagh, CU Cancer Center member, Interim Chair of the Department of Radiation Oncology at CU, and chair of ASTRO's Health Policy Council, is also an ASTRO fellow and has been a colleague of Rabinovitch for many years. He nominated her for this fellowship.
ASTRO is the largest international organization of radiation oncology professionals, with more than 10,500 members worldwide. Fellows of ASTRO are chosen for their sustained track record of accomplishment and leadership in the field. There are four pathways to become a fellow; leadership and service, research, patient care and education. Each member must be active for 15 years. Rabinovitch was accepted as a fellow for her excellence in research and service and leadership.