PEOPLE
Hutton joins CU Foundation as vice president of people and culture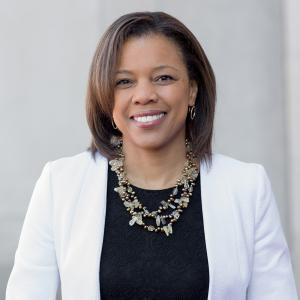 Lynnea Greene Hutton recently joined the CU Foundation as the new vice president of people and culture.
Hutton arrives from the Institute for the Advancement of the American Legal Systems at the University of Denver as senior director of operations. Previously, she served for over five years as director of operations at the Boettcher Foundation.
Hutton earned her master's degree in business administration from the University of Denver's Emerging Leaders MBA Program and her bachelor's degree from Pennsylvania State University. She also serves on several boards, including the Denver Metro Chamber of Commerce Leadership Foundation, the University of Denver Alumni Council and the Newman Center for the Performing Arts.
Hutton is joined by her husband, David, and son Miles, who attends Morehouse College.