PEOPLE
Bonn joins chancellor's office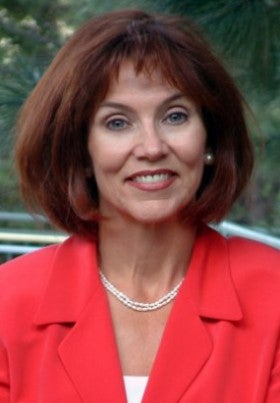 Brenda Bonn, who previously owned a small executive administrative assistant company, became executive assistant to UCCS Chancellor Pam Shockley-Zalabak effective Nov. 1.
Since May 2013 and from 2008 to 2011, Bonn owned and operated Your Executive Assistant Inc., which provided virtual administrative assistance to executives. Previously, she worked as a special assistant to the city of Colorado Springs Office of the Mayor, and held positions with CSK Auto, Phoenix, and the National Homeland Defense Foundation, Colorado Springs.
Bonn will be responsible for maintaining Chancellor Shockley-Zalabak's calendar and other administrative duties. Bonn replaces Kelly Mattingly, who accepted an administrative support position for the Office of Harassment and Discrimination.