STORY
Webinar to delve into student choice, belonging in online learning
Register now for Galloping COLTT event, set for noon Tuesday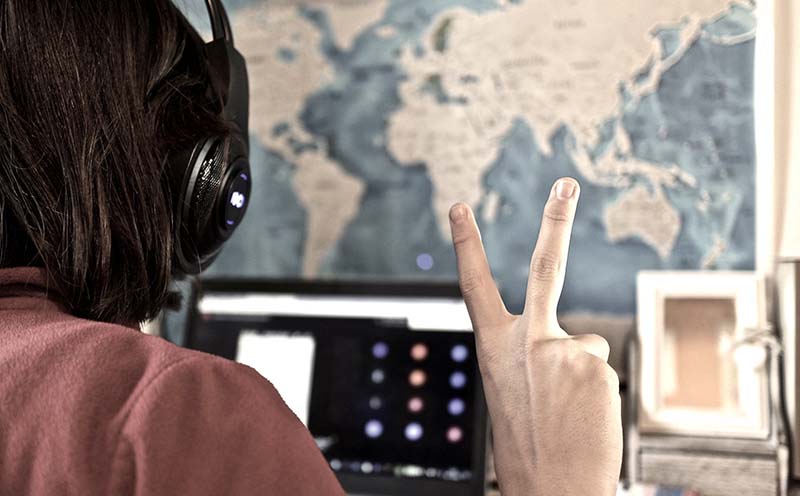 The COLTT (Colorado Learning and Teaching with Technology) conference is offering a webinar on Student Choice and Belonging in Online Learning, set for noon-1 p.m. Tuesday, Jan. 18.
Register to join.
Building on some of the most popular COLTT 2021 content, this Galloping COLTT event invites experts on student choice and belonging to a participatory panel discussion on this topic crucial to student success in the online environment.
Related sessions recordings by the webinar leaders are available in the COLTT 2021 Catalog on YouTube:
All faculty, staff and students are welcome to register for the webinar.
COLTT engages participants in learning about teaching practices and technologies, challenging the way they think about both. By attending sessions and hands-on workshops, attendees are able to network and gather effective practices that change the way they teach and learn in classrooms, online and in virtual environments.