STORY
Staff Council hears update on strategic planning process
Working groups have submitted reports
Initial reports enumerating best practices as determined by working groups in the University of Colorado Strategic Planning process have been submitted, Todd Saliman told members of the CU Staff Council during their meeting Nov. 21 in Colorado Springs.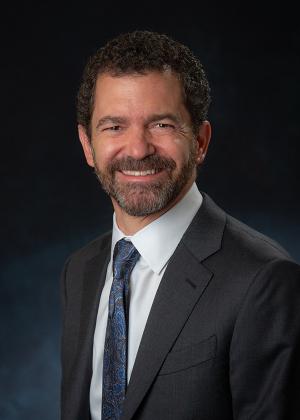 Saliman, system vice president for finance and chief financial officer, is co-chair of the strategic planning committee. He said reports from each of the working groups associated with topics defined in the four pillars of focus will be compiled then uploaded to the strategic planning website. The report will focus on systemwide issues as well as individual campus differences.
The reports from working groups are the beginning of a process that will ultimately end with a final plan intended to be a roadmap for determining CU priorities over the next five years and beyond.
In January, working groups will identify the metrics they recommend be used to measure success in particular topic areas. Later in 2020, the working groups will prioritize actionable steps forward.
To learn more about the strategic planning process, as well as working group member lists and contact information, visit the strategic plan website at https://www.cu.edu/strategic-planning.
In other council business:
Chair Ryan Untisz told council members he met with Michelle Martinez, director of strategic benefits initiatives, and Felicity O'Herron, chief human resources officer, to discuss the tuition benefit. Untisz said the "listening session" was meant to convey feedback received from staff members about the benefit. Untisz next will meet with CU Boulder's Kelly Fox, executive vice chancellor and chief operating officer.
Members reported that university staff have expressed confusion about the parental leave benefit and how to best use the time available to them. Council discussed ways to encourage campuses and/or administration to better explain the benefit.