STORY
Save the dates for Open Enrollment: April 24-May 12
Brush up on your benefits at campus sessions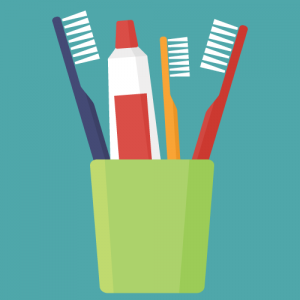 It's the time of year for you and your family's wellness checkup. Open Enrollment, running April 24 through May 12, allows employees to make changes, enroll in or waive elements of their benefits package including medical, dental, vision, disability insurance as well as health and dependent care flexible savings plans.
Open Enrollment sessions and carrier fairs are coming to all campuses April 25-May 4. Benefits specialists will be there to drill into available plan options, fill in any gaps in plan knowledge and answer questions to ensure CU faculty and staff take a bite out of the best available benefit options.
Here is the schedule:
CU Boulder: Tuesday, April 25, Recreation Center, Ice Overlook Room
CU Denver: Wednesday, April 26, 1250 14th St., Suite 150, Auditorium
CU Anschutz: Monday, May 1, Research 2, second floor, Krugman Conference Hall
UCCS: Wednesday, May 3, University Center, Theatre 302
CU system: Thursday, May 4, 1800 Grant St., First Floor Conference Room
Watch for more details on this year's plan changes and Open Enrollment information coming to CU Connections, your home, email inbox and on the Employee Services website.