STORY
Risk Management offers informative overview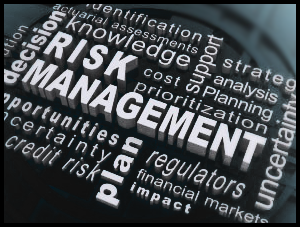 Have you ever wondered what University Risk Management (URM) does? Do you only call if you have a claim or an injury?
URM does more than just insurance. URM also supports departments through risk identification and assessments, best practices and guidelines, event management and more.
At the upcoming University Risk Management Overview, CU-Boulder faculty and staff are invited to come meet the Boulder URM staff and learn about the many ways URM can partner with your department.
The event runs from 10 a.m. to 11:30 a.m. Tuesday in the Administrative Research Center (ARC) Conference Room 620, East Campus, Marine Street. Light refreshments will be served.
To register, contact Stephanie.Ball@cu.edu or 303-860-5682.