STORY
Regents races come into focus following Tuesday's primary
Three new board members to be elected in November
Tuesday's statewide primary election narrowed the field of candidates competing for seats on the CU Board of Regents, which will welcome three new members to be chosen by voters in November's general election.
Based on unofficial election results from the state, Democrat Callie Rennison will take on Republican Dick R. Murphy in District 2; Democrat Ilana Spiegel will go up against Republican Richard Murray in District 6; and Democrat Nolbert Chavez runs unopposed in District 7.
The most votes were cast in District 2, where the Democratic ballot also included Dave Gross and Aaron Harber. Murphy was unopposed on the Republican side.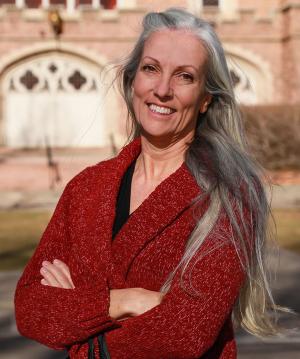 Rennison, resident of Superior, is running for the seat held by Linda Shoemaker, D-Boulder, who is not seeking a second six-year term. A professor in the School of Public Affairs at CU Denver, Rennison received endorsements from Shoemaker and Regents Irene Griego, D-Jefferson County, and Lesley Smith, D-Boulder. As of Wednesday morning, her total was 72,280 votes; Gross, 36,811; Harber, 26,701.
Murphy received 61,030 votes. The Lafayette resident hasn't listed a website with the Secretary of State.
District 2 consists of much of the northwestern metro area and Front Range, including Boulder, Northglenn, Thornton, Westminster, Loveland and Fort Collins. It also includes the mountain towns of Vail, Grand Lake and Idaho Springs.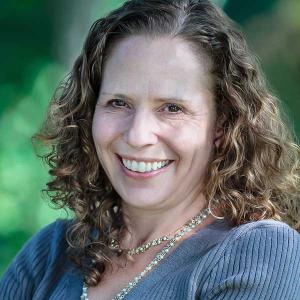 In District 6, Spiegel was the only Democrat on the ballot and received 99,687 votes. The Englewood resident has a long career in public education. Her endorsements include Regents Jack Kroll, D-Denver; Griego, Shoemaker and Smith.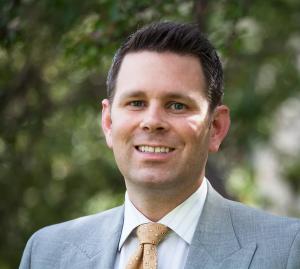 With 38,848 votes, attorney and CU Boulder graduate Richard Murray defeated Priscilla Rahn, who had 20,683, for the Republican nomination in District 6. Among those endorsing Murray, a Highlands Ranch resident, are current Regents Heidi Ganahl, R-Superior; Chance Hill, R-Colorado Springs; and Sue Sharkey, R-Castle Rock.
Spiegel and Murray are vying for the seat currently held by John Carson, a Highlands Ranch Republican first elected in 2014 and not seeking reelection. The 6th Congressional District encompasses a wide swath of the north, east and south metro area.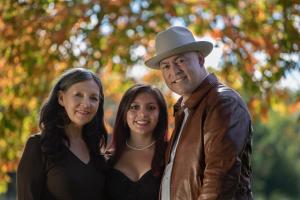 Nolbert Chavez, a Lakewood Democrat, was the only candidate on the District 7 ballot. He received 112,246 votes in the race for the seat now held by Irene Griego, D-Jefferson County, who is not running for reelection. Griego was appointed to the Board of Regents by Gov. John Hickenlooper in 2011 and was elected twice to represent her district.
The Chief of External Initiatives and Executive Director of CityCenter at CU Denver, Chavez served in the state Legislature 1995-2002. His endorsements include Regents Griego, Kroll, Shoemaker and Smith.
District 7 covers much of the north and west metro area, including all or portions of Northglenn, Thornton, Westminster, Arvada, Lakewood and Golden.
Regents announce committee assignments for 2020-21: CU Board of Regents Chair Glen Gallegos and Vice Chair Lesley Smith this week announced committee assignments for the 2020-21 year. All board members except the chair serve on committees.
GOVERNANCE COMMITTEE:
Lesley Smith, Chair
Heidi Ganahl, Vice Chair
John Carson
Irene Griego
UNIVERSITY AFFAIRS:
Sue Sharkey, Chair
Jack Kroll, Vice Chair
Linda Shoemaker
Chance Hill
FINANCE COMMITTEE:
Jack Kroll, Chair
Heidi Ganahl, Vice Chair
Irene Griego
Chance Hill
AUDIT COMMITTEE:
Heidi Ganahl, Chair
Lesley Smith, Vice Chair
Linda Shoemaker
Sue Sharkey
The board's summer retreat is set for Wednesday.