STORY
O'Herron named Chief Human Resources Officer for CU system
Longtime Colorado executive has record of building strong teams, initiatives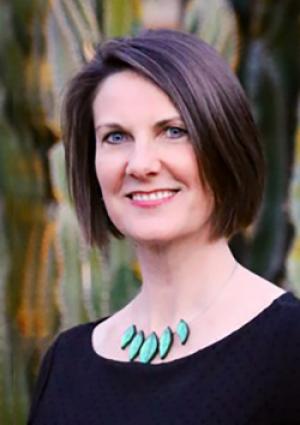 Felicity O'Herron on Tuesday joined the University of Colorado as Chief Human Resources Officer and Associate Vice President of Employee Services.
A seasoned Human Resources executive with more than 25 years of experience in HR and related law, O'Herron has spent her career as an executive at Colorado companies.
"I am thrilled that Felicity will be joining our already thriving team. She will bring a wealth of knowledge and expertise to this position," said Kathy Nesbitt, Vice President of Administration for the University of Colorado.
Most recently, O'Herron served as Senior Vice President of HR with Electric Lightwave (formerly Integra). She previously worked as Senior Vice President of HR for ProBuild Holdings, a building materials distributor, and as Vice President of HR for Qwest Communications.
O'Herron has extensive experience in talent acquisition and management, compensation, benefit plan design and administration, payroll, companywide training and internal HR communications, all of which she will oversee in her new role leading Employee Services. She has a track record of building strong HR teams and initiatives that drive company strategies and operational goals.
"I am excited for the opportunity to use my extensive experience in Human Resources and employee services in the field of higher education, an area of great interest to me," O'Herron said. "I look forward to working with the wonderful people I have met across the University of Colorado's system administration, and I am eager to build partnerships across CU campuses."
O'Herron serves on the board of Mile High United Way and has previously held board seats at MiCasa, Denver Career Services Authority, Bishop Machebeuf High School and the American Benefits Council.
O'Herron earned a law degree from the Columbus School of Law, Catholic University of America. She also holds an undergraduate degree in psychology from Bryn Mawr College.