STORY
At-large regent candidates slated for telephone town hall
Ganahl, Madden taking part in CU Advocates virtual forum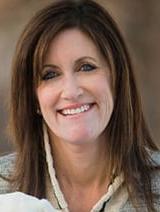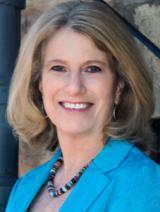 Voters have an opportunity to take part in a telephone town hall with the two CU regents candidates for the at-large seat competing on the November ballot.
Heidi Ganahl, a Republican from Superior, and Alice Madden, a Democrat from Louisville, will be part of the Sunday event presented by the CU Advocates program.
The telephone town hall will allow CU constituents from across the state to ask questions and hear from the candidates, who will discuss their campaign platforms in a balanced, non-debate format.
The conference call is slated for 3-4 p.m. Sunday, Oct. 16. Callers should dial 1-562-247-8422 and enter access code 901 602 637#
Registration is requested. Registrants may submit questions in advance.
Click here to read more about the 2016 Board of Regents races on the November ballot.