STORY
Juneteenth webinar to examine 'Liberatory Love and Freedom'
CU Boulder's Hodge presenting keynote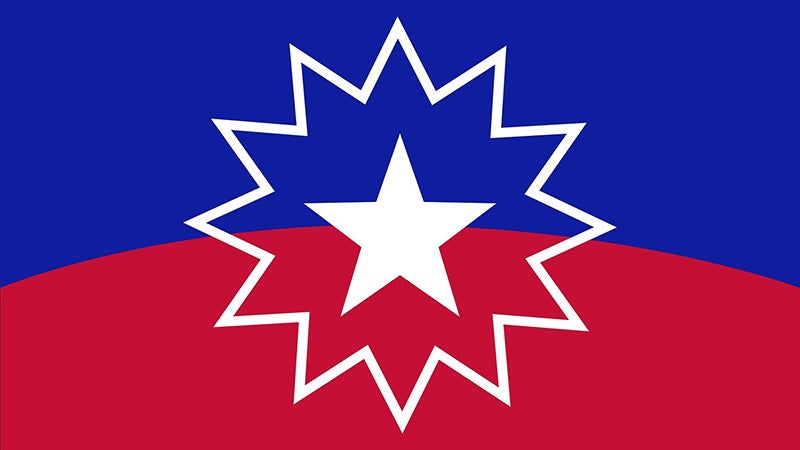 The University of Colorado system Office of Diversity, Equity and Inclusion (DEI) invites you to attend a Juneteenth keynote, "Liberatory Love and Freedom: Radical Reenvisionings."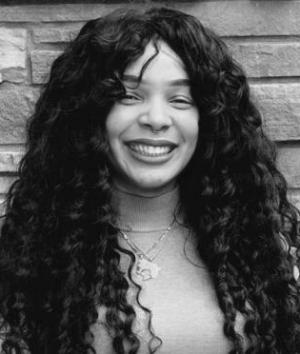 The virtual webinar via Zoom is set for 2 p.m. June 16, and features speaker Danielle Hodge, an assistant professor in the Department of Communication at CU Boulder.
From the event website: Hodge will "critically rethink and reimagine the possibilities of freedom and what it means to love Blackness in a white supremacist and anti-Black society. Building on African American intellectual traditions, Dr. Hodge will re-envision the relationship between freedom and love in the struggle for liberation."
A critical race scholar, Hodge is concerned with how systems of oppression and marginalization inform the identities, discursive practices, and experiences of African Americans and employs a critical race theoretical approach to identity, culture, and language.
CU faculty, staff, students and community members are encouraged to attend. Please register here if you are interested and share with others.
Spanish interpretation, Closed Captioning in English and ASL interpretation will be available.
Questions: systemdei@cu.edu