STORY
CU Innovation and Efficiency Awards Expo is May 15
From trash and robots to weeds and parking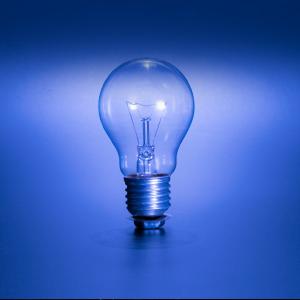 Who doesn't love innovation?
Last year's systemwide CU Innovation and Efficiency Awards Expo showcased creative developments in everything from trash collection to robotic programming.
In this year's installment, the event will highlight 10 semifinalists who have developed innovative approaches to everything from weed control to academic advising, with a healthy dose of parking improvements, sponsored project reporting and much more in between.
The 2018 CU Innovation and Efficiency Awards Expo is set for 11:30 a.m.-1 p.m. May 15 in the First Floor Conference Room at 1800 Grant St., Denver.
Attendees are invited to join in recognizing this year's semifinalists, who will be on hand to talk about their ideas and spread some inspiration.
Everyone is welcome; if you can't attend, read all about the program and view submissions at https://www.cu.edu/controller/innovation-efficiency-awards.