STORY
CU employees accessing new homebuying support program
Hundreds tapping resources; 12 already have bought homes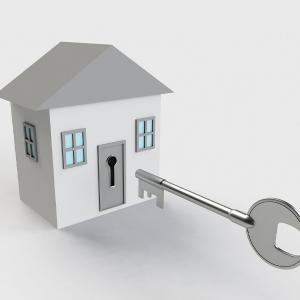 The launch of a new down-payment assistance program has drawn strong interest from CU employees.
In a partnership with Landed, CU helps qualified employees purchase homes in neighborhoods close to work. Since the program began in early March, 453 employees have contacted Landed by phone, website or email. Of those employees, 233 have participated in information sessions, either in person or, since mid-March, via Zoom. Some 12 employees representing all four campuses already have purchased homes.
The third-party program is available to all employees of CU to provide education and down-payment assistance. Landed will provide up to a $120,000, interest-free loan in exchange for a share of appreciation. This is considered a shared investment between Landed and the homebuyer for a maximum term of 30 years.
Because real estate has been deemed an essential service, Landed is committed to continuing to serve its homebuyers and educational institution partners during the pandemic. That service includes two upcoming online info sessions for Colorado educators and staff: