STORY
COLTT 2014: Click, submit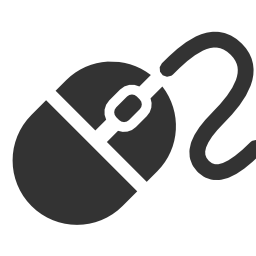 CU's in-house experts are encouraged to share their knowledge and experience with teaching, learning and technology at the popular COLTT (Colorado Learning and Teaching with Technology) conference. The new April 21 deadline for timely submissions is fast approaching.
Please consider sharing new, timely and exciting teaching with technology knowledge and experiences with colleagues at this 17th annual event.
For the most updated information about the COLTT Call for Proposals, please see the wiki at: www.coltt2014.pbworks.com. For more general information, please go to www.cu.edu/coltt.