STORY
Colorado Diversity Golf Classic to benefit CU scholarships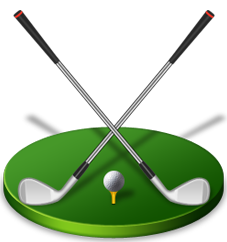 The Colorado Diversity Golf Classic, founded by Stephen McMillon, is set for June 9 at Cherry Creek Country Club.
This event, set to benefit CU Denver, is being supported by Aswad Allen, Assistant Dean in the School of Education & Human Development (SEHD). Sign up as an individual or gather your best foursome and come out for a great round of golf while raising scholarship funds in support of CU Denver's commitment to diversity.
RSVP by May 30 at https://www.alumniconnections.com/olc/pub/UCO/event/showEventForm.jsp?form_id=171770
For more information, visit www.CODGC.org.