STORY
Call for proposals: President's Fund for the Humanities
Apply by April 4 for faculty awards up to $5,000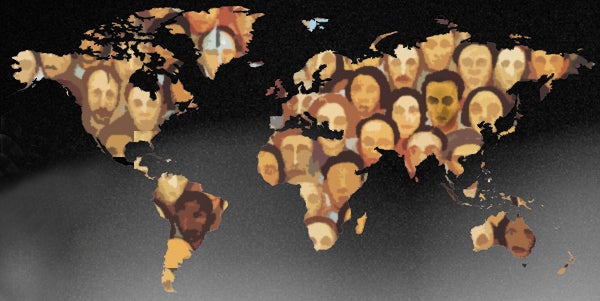 The Office of Academic Affairs is now accepting proposals from full-time faculty members for the President's Fund for the Humanities.
Funding requests can range from $1,000-$5,000.
The President's Fund for the Humanities was established to promote and enhance the humanities on and across CU campuses and in the wider community, and to preserve a balance in the university's programs of education and research by giving special attention to the humanities.
An advisory board composed of faculty representatives from each campus considers the proposals and makes funding recommendations to the president. The board seeks proposals involving traditional and innovative projects in the humanities.
Projects must be authored by a full-time faculty member with the rank of professor, associate professor, assistant professor, senior instructor or instructor.
The proposal submission form, along with other proposal criteria and requirements, is online at https://www.cu.edu/oaa/grants/presidents-fund-humanities.
Deadline for proposal submissions is 5 p.m. April 4, 2022.
Questions? academicaffairs@cu.edu