STORY
Blood drive next week at UMC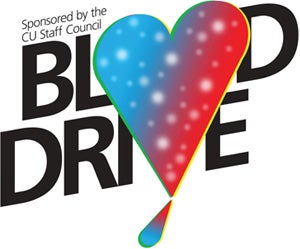 Boulder Staff Council has announced dates for its next blood drive.
Appointments or walk-ins are available from 10 a.m. to 3:30 p.m. Monday through Thursday, Sept. 10-13, in University Memorial Center rooms 380-386. See the poster here.
To schedule an appointment in advance, contact the Bonfils Appointment Center, 303-363-2300, or www.bonfils.org. Use Site Code: 0248.