STORY
Biometric screenings coming to CU campuses
Free health tests offered beginning Feb. 20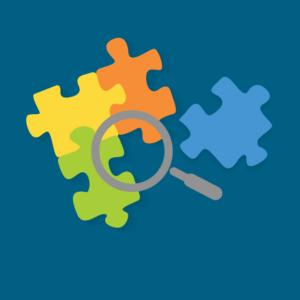 Understanding your health can be a puzzle. Beginning Feb. 20, get the full picture with biometric screenings held on each University of Colorado campus and the system administration office.
Primary CU Health Plan members and covered spouses who bring along their plan ID card receive the following tests with no out-of-pocket costs:
Full Lipid Panel
Blood Glucose
Body Composition Measurements
Need a few pieces to complete the picture? Additional tests are available for purchase at the screening.
According to the Centers for Disease Control and Prevention (CDC), "Chronic illnesses such as heart disease, cancer, diabetes, stroke, and chronic lung disease account for 70 percent of deaths and 75 percent of health care costs."
These types of diseases are often lifelong and come with serious complications that can potentially impact a person's physical abilities, appearance, independence, mental health and ability to work. Luckily, if the signs of an oncoming chronic illness are caught before it arrives, a lifetime of poor health can be avoided – and that's where biometric screenings come in.
A screening can provide important information about your risk for chronic illnesses. Combined with quality health education, the screening experience can be a powerful tool to help you make positive lifestyle changes.
Looking for another reason to attend? All participants who attend their screening are entered into a raffle to win a free Ninja Chef High-Speed Blender.
Visit the Employee Services website to register for a screening and get a full view for a better you.