SPOTLIGHT
CU Pride has a new home at cu.edu
Website launch ties into university's fifth year of sponsorship of Denver PrideFest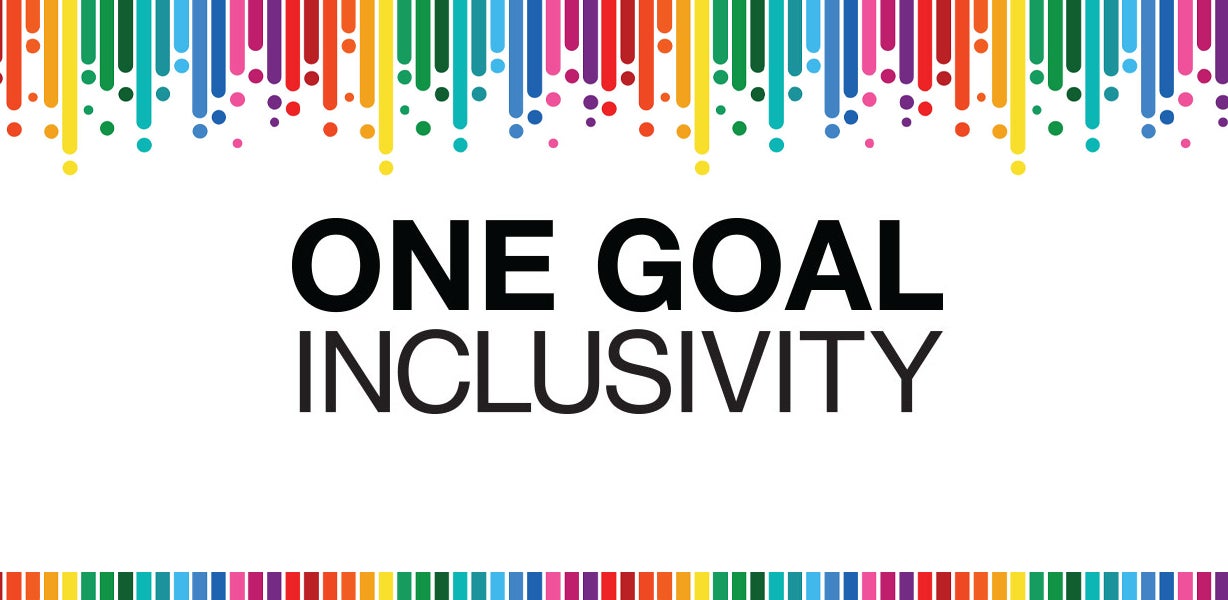 A new CU system website celebrates the university's LGBTQ+ community and reaffirms the values of diversity and inclusivity.
The CU Pride website launches just in time for this weekend's Denver PrideFest, which CU is sponsoring for a fifth consecutive year.
Ordinarily a two-day festival celebrating Colorado's LGBTQ+ community, PrideFest's 2020 edition will consist of virtual events Saturday and Sunday. The shift is aimed at preventing the spread of coronavirus.
For Sunday's Virtual Pride Parade, "entrants" including CU will be represented via videos promoting messages of support, encouragement and community spirit.
The Denver Virtual Pride Parade will be livestreamed on The Center on Colfax's Facebook page at 9:30 a.m. Sunday. The broadcast might also appear via other platforms, to be announced, and a recording will be available after the live broadcast.
Produced by University Relations in the Office of the President, the CU Pride website is designed to be a year-round resource. It features profiles of students and educators, including Steven Frost, instructor in CU Boulder's College of Media, Communication and Information; book recommendations; downloadable graphics; and links to resources across the CU campuses.
The website also offers suggestions on how to engage via social media during and after this weekend's PrideFest. Click here for more information.