PEOPLE
Wienholtz promoted to director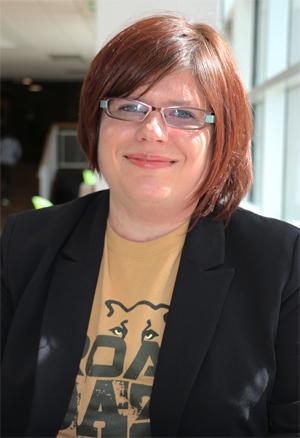 Sabrina Wienholtz, assistant director of the Department of Student Life and Leadership, recently was promoted to a newly created position as director of student clubs, organizations and leadership, effective June 1.
Wienholtz will provide oversight of student clubs and organizations, the Student Government Association, the Launching Integrity, Values and Excellence Leadership Program, the Scribe student newspaper, and the Media Advisory Board.
Wienholtz joined UCCS in 2007 as a program assistant in the Department of Student Life and Leadership and later held specialist and assistant director positions. She is president of the Professional Exempt Staff Association and earned a bachelor's degree from the University of Wisconsin and a master's degree from UCCS.