PEOPLE
Lisa Feldman selected as CU annual giving chief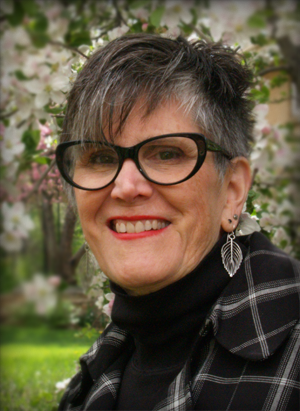 Following a national search, the University of Colorado has named Lisa Feldman as assistant vice president of annual giving for the Office of Advancement, a role she begins today.
Feldman brings a strong track record and more than 20 years of broad-based development experience to the position. Most recently, Feldman served as executive director for the UCLA Fund at the University of California, Los Angeles, overseeing a team of 30 to raise more than $18 million annually from 32,000 donors.
Feldman also has served as a regional director of major and principal gifts for the Alzheimer's Association and director of annual giving programs at Loyola Marymount University.
"I am very pleased and excited to be joining the University of Colorado," Feldman said. "It is an outstanding university, and this is an exciting moment in the evolution of its fundraising operations. As a product of the public university system, I am honored to serve CU, which represents tremendous diversity and opportunity for our future leaders. I appreciate the trust and confidence placed in me, and I will work hard to earn the faith of our donors and university partners."
At CU, Feldman will be charged with enhancing the university's centralized annual giving program in a way that serves the cultures and demographics of each campus, while realizing the economies of scale and consistency of a centrally managed operation.
"It is a great pleasure to welcome Lisa to the CU Advancement team," said Kelly Cronin, vice president of the Office of Advancement. "Her extensive leadership and annual giving experience will help us build partnerships and maximize support for the outstanding people, places, and programs throughout CU."
Feldman graduated from the University of California, Los Angeles in 1985 with a B.S. in political science. Although new to the state, she; her husband, Shimon; and their three grown children are looking forward to their new lives in Colorado.