SPOTLIGHT
'Ask Why Not': Donor impact report explores how passion and curiosity transform CU
System Office of Advancement publishes annual collection of stories and fiscal year 2022 financials information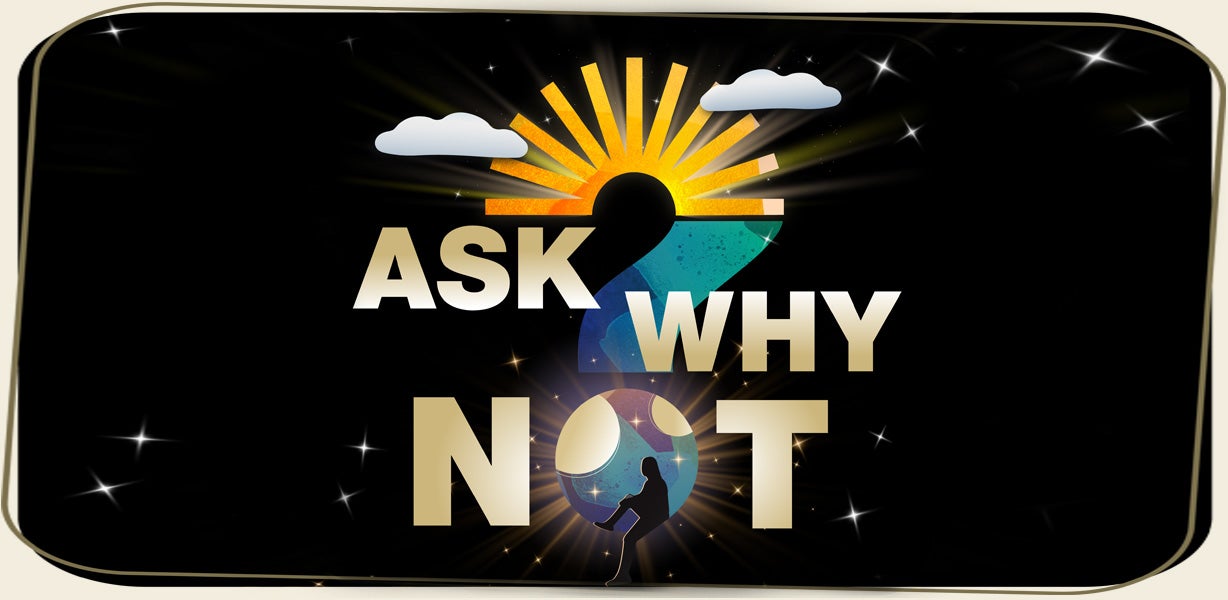 The CU system Office of Advancement is proud to share its annual Impact Report to Donors. Each year, the report features financials information and stories of philanthropic impact across CU's four campuses.
This year's central theme is "Ask Why Not" and captures how people at CU are driven by curiosity and passion to ask questions, delve into research and creative work, explore exciting career plans and more.
Last fiscal year, 44,489 donors made 69,042 gifts totaling $377.2 million. Through stories and numbers, the report demonstrates how philanthropy drives individuals across CU to ask, "Why not?" and how that question transforms their work, their fields and their personal dreams and goals.
The report features stories about:
A CU Anschutz infectious disease expert who asks, "Why not be fearless when fighting a global pandemic?"
A CU Boulder academic adviser who asks, "Why not do what's right by veterans?"
A UCCS first-generation student who asks, "Why not forge a new path?"
A CU Denver architecture program director who asks, "Why not build a research facility in Denver and ship it to Antarctica?"
Read the 2022 Impact Report to Donors, a collaboration among CU's four campuses, the CU Foundation and the CU system.
We invite you to share the report and stories through your communications channels and with your constituents.