PEOPLE
Kiser honored with Chancellor's Teaching Award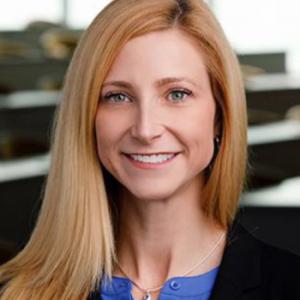 Jennifer Kiser, PharmD, associate professor at Skaggs School of Pharmacy at the CU Anschutz Medical Campus, has been selected as this year's recipient of the Chancellor's Teaching Award. This was based on nomination by graduate students in the pharmaceutical sciences and toxicology program.
Kiser's laboratory is a world leader in the development of state of the art analytical methods to quantitate antiviral drug concentrations in various biologic matrices. She is a panel member for the national Hepatitis C treatment guidelines and does groundbreaking research into adherence and difficult-to-treat populations by recruiting active drug users into a study that cures them of Hepatitis C.
Kiser will be honored at commencement this spring and will receive a plaque and $1,000 award.