PEOPLE
INVST Community Studies program celebrates 25th anniversary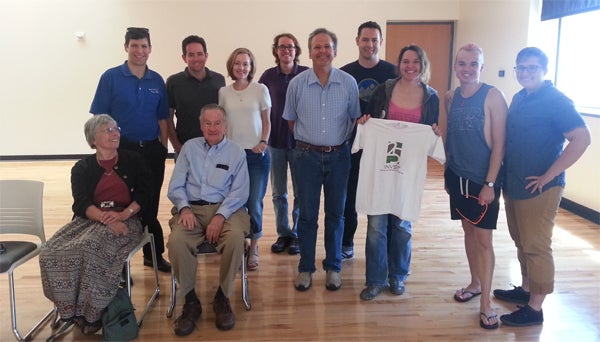 For the past 25 years, CU-Boulder's INVST Community Studies program has worked with CU students to help them learn to become engaged citizens and leaders.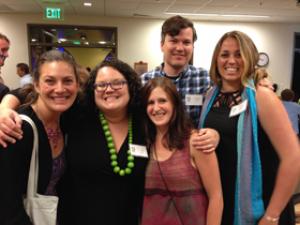 The program, which is housed within the newly formed Center for Community-Based Learning and Research in the School of Education, has more than 340 alumni who have fanned out all over the world. Partnering with organizations including Boulder Food Rescue, the Rocky Mountain Peace and Justice Center, the Safehouse Progressive Alliance for Nonviolence, New Era Colorado and Project YES!, INVST students have contributed well over 225,000 hours of community service over the past 25 years.
"We are so humbled to be celebrating 25 years as part of the CU-Boulder community," said Sabrina Sideris, program director of INVST.
In celebration of its 25th anniversary, INVST held several events earlier this month, including a community service day at the Cure Farm in east Boulder and an anniversary dinner and gala. See photos from the events on Facebook.