PEOPLE
Bell presents on 'Media Messaging'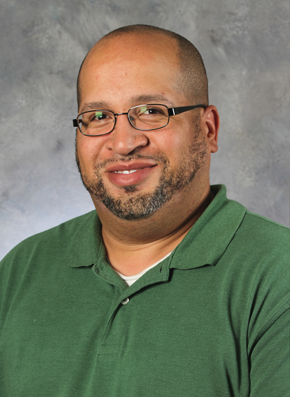 Christopher Bell, assistant professor in the Department of Communication at UCCS, and the director of the Center for Excellence in Communication, recently presented "Media Messaging" at Pueblo Community College's Hoag Theatre.
Bell discussed how popular culture shapes the way people feel about themselves, how they treat other people and how they see the world.
His presentation was part of PCC's Black History Month celebration.