STORY
Visiting Author Series set for October
President's Fund for the Humanities grant supports virtual events at UCCS
A grant from the President's Fund for the Humanities is supporting a Visiting Author Series in October at UCCS.
Leslie Rapparlie, senior instructor of rhetoric, writing and creative writing, said the virtual events will feature authors Nick Arvin and Nate Marshall. Both will provide a craft talk and reading.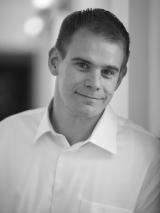 Arvin, set for Oct. 1, is a two-time Colorado Book Award winner and an engineer, demonstrating how science and creativity can come together for working writers. His information can be found here https://www.nickarvin.com/bio.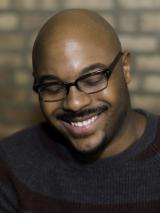 Marshall, set for Oct. 21, is a prominent local author whose writing is focused on "themes of blackness, urbanity, and community." His background is in hip-hop and rhythmic poetry and is committed to "the role of literature to reach towards other people." More information can be found here and here.
The events are sponsored by the Creative Writing Minor and are supported by the President's Fund for the Humanities, the Faculty Minor Affairs Committee, and the Office of Equity, Diversity, and Inclusion at UCCS.
For more information and to learn how to take part in the virtual events, contact Rapparlie at lrapparl@uccs.edu.