STORY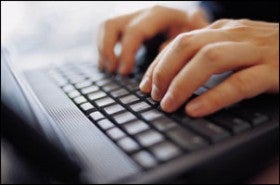 To meet federal, state and university requirements, University of Colorado employees are often required to complete specific online training courses.
Knowing which courses to take can be confusing, especially because SkillSoft offers a wide array of standard courses in many compliance areas.
Under the "shortcuts" menu in SkillPort is a folder called CU Custom Curricula. This is where CU employees may find the customized courses that the university requires and/or recommends that employees complete, based on their job role or responsibilities.
All of these CU-specific courses are denoted by a "CU:" before the title. Â Successful completion of a CU custom course is reported into your MY.CU Portal within 48 hours. If you have any questions, please visit our Web site at www.cu.edu/eld.