STORY
Transformation and Innovation Program in transition as projects move forward
Work of leveraging technology across CU will continue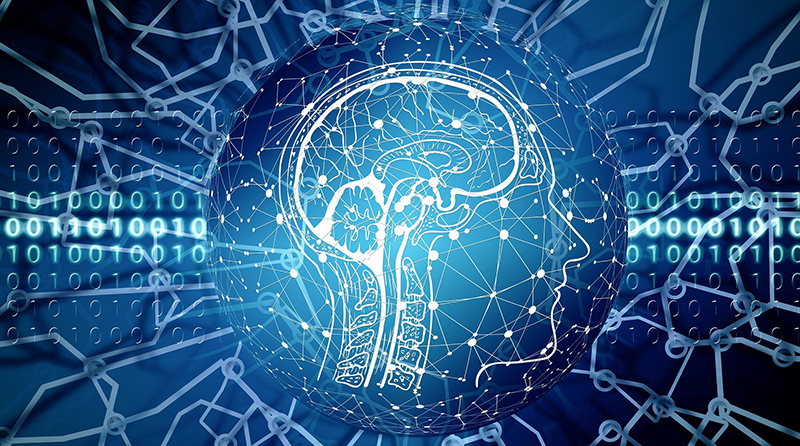 As CU's Transformation and Innovation Program approaches the start of its third year, several projects are moving forward while the Program Management Office enters a state of transition.
The Transformation and Innovation Program (TIP), a collaboration among the four campuses and system administration, aims to better position CU to efficiently and effectively deliver technology services to students, faculty, researchers and staff, and better leverage technology's role in advancing the university's mission.
While efforts launched from TIP will continue, project management ownership for the TIP initiatives currently underway will transition from being under the TIP Program Management Office (PMO) to University Information Services (UIS). The IT Procurement project will continue to be driven from the Purchasing Service Center (PSC) with support from the UIS PMO.
"Using CU's IT Governance Committee, campus and system leadership will be working closely in the coming months to prioritize where to put our efforts to best enable the campuses to serve our students, faculty and staff," said Scott Munson, Associate Vice President and Chief Information Officer of UIS, CU system. "We are approaching this next phase together in a thoughtful, sustainable manner, ensuring the mission of each campus is served."
As part of the project ownership transition, Harper Johnson will return to his full-time position as the Assistant Vice Chancellor for IT and Chief Information Officer (CIO) at UCCS, effective July 1.
"I appreciate all that Harper has achieved in advancing this critical program," said CU President Mark Kennedy. "I have great confidence in the ability of Scott and the rest of the team to keep moving forward with these projects."
Joanna Iturbe, Enterprise Constituent Relationship Management (CRM) Director, and Kristen Quintana, Senior Project Manager, will move to UIS and continue their respective roles in the CRM program and IT Procurement project.
Projects moving forward are the development of a CU-wide CRM strategy for the most common use cases, the development of standards and processes to support more effective and efficient IT procurement, and defining a CU-wide data strategy to improve access to data and to standardize reporting.
"I look forward to continuing to collaborate on these and future projects with the other three campuses, UIS and Advancement," Johnson said.
To determine priorities for the coming fiscal year, Organizational Change Management (OCM) resources are conducting stakeholder interviews with the campus chancellors, provosts, CFOs and other key leaders through mid-June to understand their perspectives on TIP and CU Online. The interviews will help to identify where system-level initiatives fit in terms of scope, commitment, resource availability and risk. Key themes from the interviews will be provided to the IT Governance Committee in mid-June for action planning.
The hiring process for the new Chief Technology Transformation Officer role is on hold pending outcomes of the stakeholder interviews and prioritization work.