STORY
Signing of services agreements, term sheets advances CU Online
Main agreement details services ODE will provide to campuses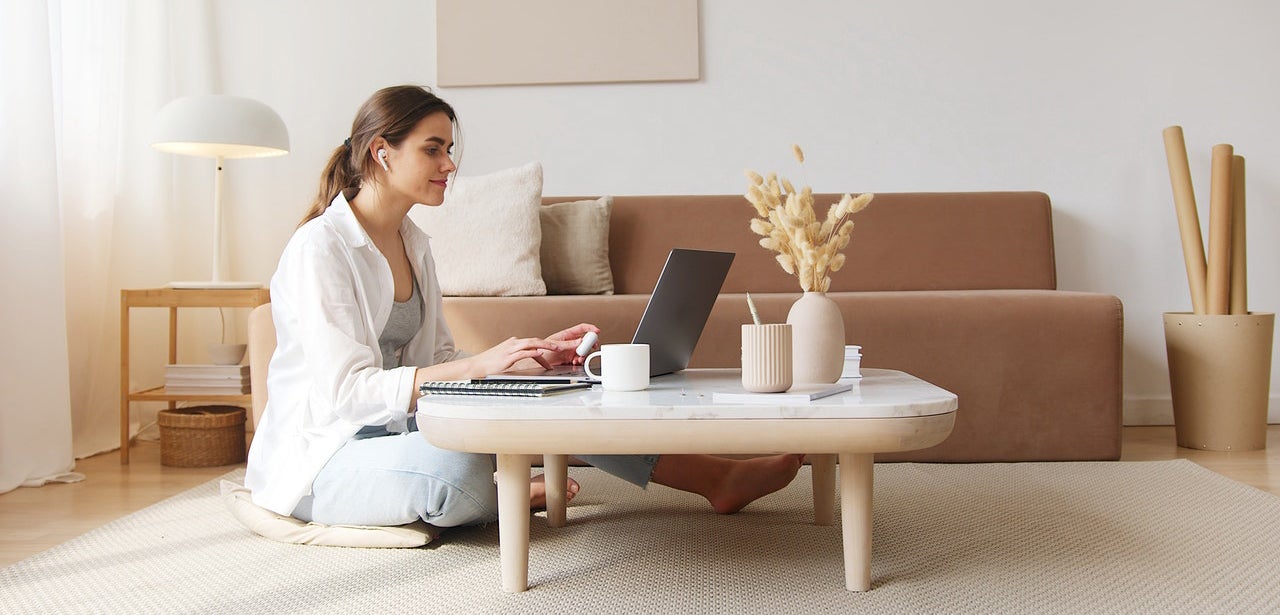 The CU Online initiative took a significant step forward with the recent signing of the main services agreements between all four campuses and the Office of Digital Education (ODE), along with term sheets for specific programs that are contracting for enhanced services.
The main services agreement between the campuses and ODE details the services ODE will provide. Enhanced services include market intelligence, marketing, recruitment, student support, and course design and development.
"Reaching these agreements was a great collaborative effort among campus academic programs and ODE that will allow us to proceed in a strategic way to leverage the success of our offerings by drawing on the substantial expertise of ODE," said CU President Mark Kennedy. "It's a crowded and competitive market for online programming and it's important for CU to give itself every opportunity to succeed, and these agreements are a step in the right direction."
Additionally, two separate standard services agreements between CU Anschutz and CU Denver were signed. ODE will continue to support eight CU Anschutz online programs and eight certificate programs now featured on the CU Online Website. ODE also will continue to support 22 of the CU Denver online programs and 12 of its online certificate programs.
Term sheet agreement for enhanced services have been signed for the following programs:
MBA (Denver)
MS in Information Systems (Denver)
MS in Management (Denver)
MS in Marketing (Denver)
MS in Accounting (Denver)
BS in Applied Computer Science – Post Baccalaureate (Boulder)
RN to BSN (UCCS)
There are several additional potential enhanced service programs in the pipeline for spring 2022 that are scheduled to be announced in the summer.