STORY
Register now: CU Data Governance Workshop
Oct. 29 virtual event to offer forum for learning, discussion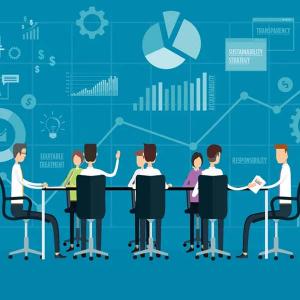 The CU system Office of Academic Affairs, in collaboration with the Office of Information Security, invites students, faculty and staff from across the university to participate in a virtual workshop focused on the current and future state of data governance at CU.
Set for Oct. 29, the CU Data Governance Workshop addresses the opportunities and challenges brought on by the pandemic, which has rapidly accelerated the use of technology to support learning and work within the CU community.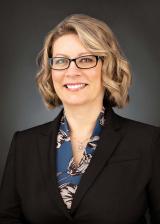 The daylong workshop will concentrate on timely issues in data governance. Participants will exchange ideas, share concerns and help shape the evolution of data governance at CU.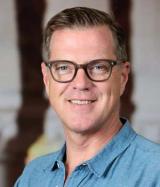 Highlights include plenary sessions by Carrie Klein, Ph.D., senior policy analyst at the State Higher Education Executive Officers Association (SHEEO), and by Mitchell Stevens, Ph.D., professor and co-lead of the Responsible Use of Student Data in Higher Education project at Stanford University.
Registration is open to faculty, staff and students from the CU campuses and will remain open until Oct. 27. You will have an option to join a waitlist if you're unable to reserve a spot at the time of registration.
Watch: Data governance in action at CU
CU experts in data governance have created brief, informational videos on topics such as faculty and staff responsibilities with data and data security; student data management, privacy and access; and data-informed decision-making. The video series is available now for viewing prior to the workshop, with more installments to be added in the coming days. The Office of Academic Affairs sends special thanks to the campus and system partners who created this content in advance of the workshop.
Questions: academicaffairs@cu.edu
Data Governance and Cybersecurity at CU: Each of our responsibilities
Student Data Management, Privacy & Access: Office of the Registrar
CU Denver Decision Support Toolkit: Data-Informed Decision-Making