STORY
Regents help showcase STEM careers at CU Boulder event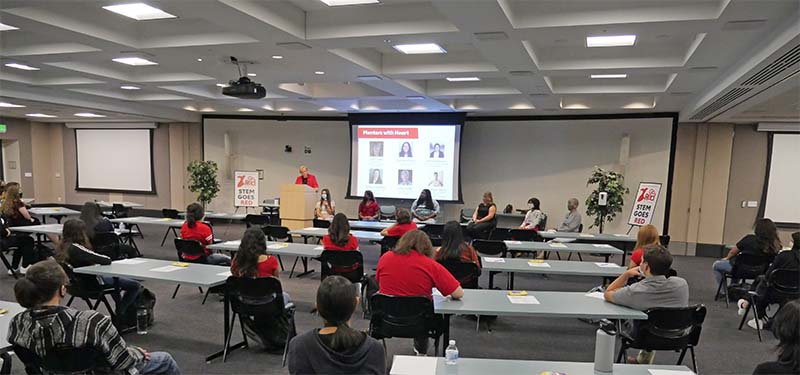 Casey A. Cass/University of Colorado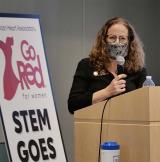 Casey A. Cass/University of Colorado
CU partnered with the American Heart Association to present Friday's STEM Goes Red event at CU Boulder.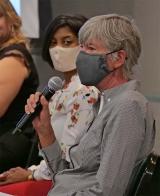 Casey A. Cass/University of Colorado
CU Regents Lesley Smith and Ilana Spiegel took part in the day's presentations, part of an initiative bringing interesting careers in science, technology, engineering and mathematics to life for young women. Students from Northglenn High School attended. Angie Paccione, executive director of the Colorado Department of Higher Education, moderated.
The American Heart Association is working to engage more women in STEM through STEM Goes Red. The program draws from the association's strong legacy of science, education and discovery to help propel young women into rewarding STEM careers.