STORY
Regents Ganahl, Kroll discuss priorities with Staff Council
Council's 2017-18 leadership posts also announced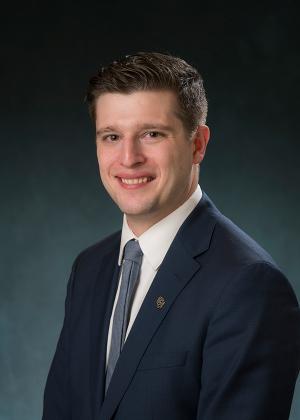 University of Colorado regents Jack Kroll and Heidi Ganahl were guests of the University of Colorado Staff Council during its regular meeting May 18 in Boulder.
After hearing about the council's projects, including research on paid parental leave and a staff survey measuring satisfaction with work and university benefits, the regents discussed their own priorities.
Kroll said he is concerned about wage compression at the university, which he calls "significant" for the lowest-paid staff members. He hopes to address the disparity in the upcoming year and wants to set aside money in the budget to address the issue.
Another significant issue, Kroll said, is affordable housing for faculty and staff in Boulder.
"At the end of the day, I believe we are community first and university second," he said, adding that one way to potentially provide some relief would be to include affordable housing at the CU Boulder South development site.
In addition, he said that society has effectively elected to "disincentivize women to stay in the workforce when they become mothers" and that it is up to his generation to fix the problem.
"As the third-largest employer in Colorado, I think we can make a significant impact if we move" on these and other issues to create an advantage, especially when it comes to employee retention and providing a roadmap for other businesses and institutions.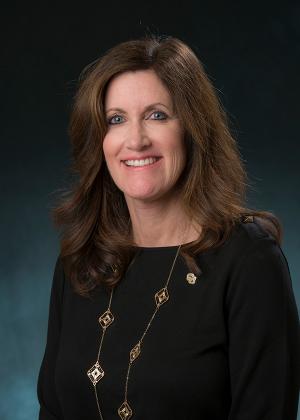 Ganahl encouraged staff council members to see the Board of Regents as a resource.
"It is extremely important that you feel comfortable talking to us," she said. "(We) can't fix things that (we) don't know are broken. The more information you can bring to us with solutions, the better able we are to figure it out. Let us know if there are issues you aren't getting much traction on. We're here to help and to represent everyone."
One of her passions is to ensure diversity among faculty and staff, Ganahl said. She's also working with student government leaders on campus on the issues of sexual assault and binge drinking.
Also during the meeting:
New university staff council officers for the 2017-18 academic year were announced. As of July 1, Nancy Moore will chair the council. Also moving into council positions on that date are Anne Melzer, vice chair; Nick Lockwood, treasurer; and Gaylynne von der Nuell, secretary.
The parental leave committee reported that members continue to gather information and data about leave use at the university, state and national levels in order to provide a robust picture of how many people use leaves.
Council members heard updates on the tuition benefit pilot program, including ways to better communicate the benefit to all employees and make the benefit easier to use.
Members received an update on the working survey. Summaries, including respondent comments, will be drafted by early June. The report will then be released to university administration and the public.
Council discussed an August retreat where members will set next year's agenda and priorities.