STORY
Regent candidates come together for debate
Three Democrats vying for District 1 seat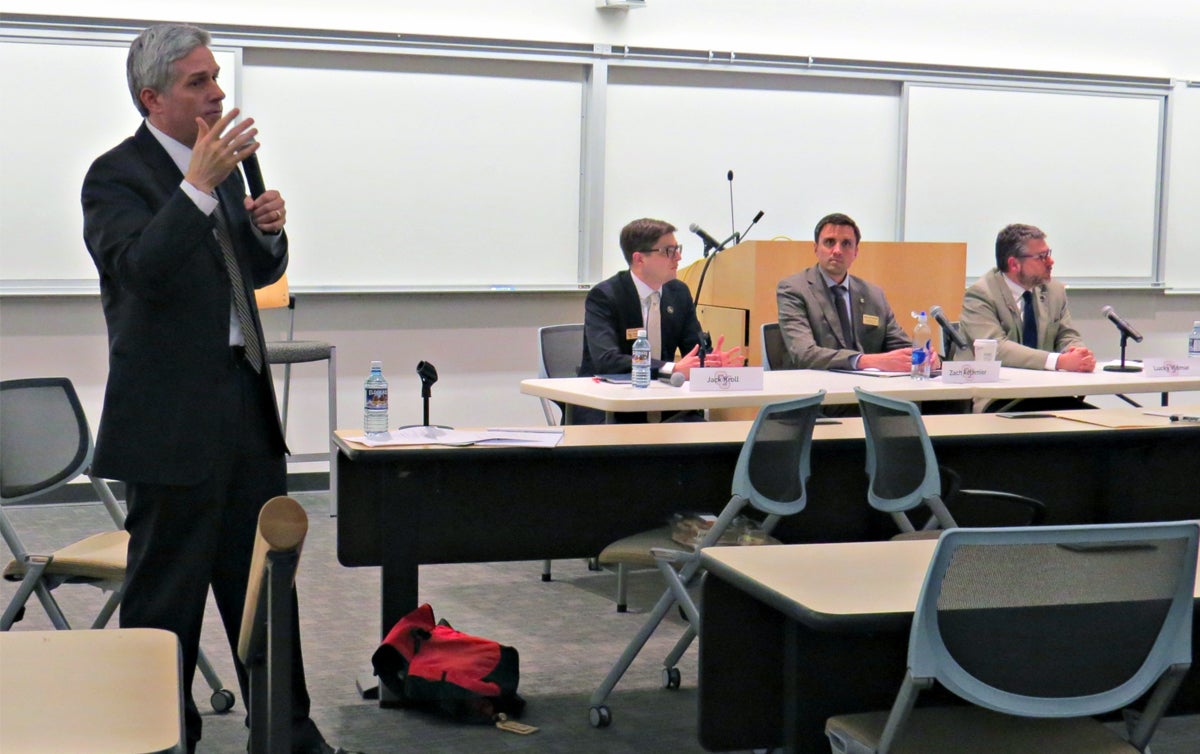 Jay Dedrick/University of Colorado
The three announced candidates for the District 1 seat on the CU Board of Regents assembled Tuesday night at CU Denver for this election year's first debate, taking questions from students while highlighting issues and qualifications.
Jack Kroll, Zach Rothmier and Lucky Vidmar – all Democrats – took part in the event, which was presented by CU Denver's Student Government Association and Faculty Assembly. Regent Michael Carrigan, the Denver Democrat who holds the seat, moderated the panel at the Student Commons Building; he is term-limited and will depart the board early next year.
The candidate who emerges victorious from the Democratic primary later this year likely will go on to win the seat, as no Republican candidate has entered the race.
"The First Congressional District is a vital one," Carrigan told the audience of 75, mostly students. "We're very lucky to have three terrific candidates and they each have tremendous strengths."
All three noted their ties to CU, both as students and staff members.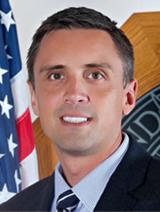 Rothmier earned his undergraduate degree at CU-Boulder; master's degree at CU Denver: "I'm a lynx-buffalo hybrid," he said. He stressed his 10 years of experience working in public policy, including his current position with the Denver City Council. He previously worked for CU's Center for Education Policy Analysis.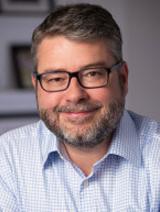 Vidmar, a Denver patent lawyer, also earned his undergraduate degree from, and later worked at, CU-Boulder, installing and maintaining computer systems. "I think what distinguishes me is how I see this job, which is as being truly representative of the people of Colorado," he said. "The university needs to achieve outcomes that are good for the whole state."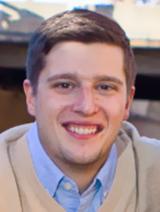 Kroll is a current CU-Boulder staff member, serving as an assistant director of admissions. A CU Denver graduate, he reported regularly to the Board of Regents as chair of the Inter-Campus Student Forum, and continues to serve on several CU organizations. "I believe in the potential of the University of Colorado to serve all students," he said.
Kroll and Rothmier both are Denver natives; Vidmar came to Colorado as a high school senior after growing up in Croatia. All three said they have enough flexibility of schedule in their current jobs that devoting time to Board of Regents responsibilities would not be problematic.
In answering questions and addressing topics including student affordability and CU Denver's role and mission, the candidates indicated they are largely in agreement in broad terms. Disagreements were more nuanced.
As to whether the Board of Regents is best elected by partisan ballot as is the case, Rothmier and Kroll said they approve of the current practice. Vidmar said that having the board be elected, rather than appointed, is for the best, but that he doesn't necessarily believe it should be a partisan race.
In addressing a question about administrative growth at universities in general, Rothmier and Vidmar said CU has done fairly well in bucking the national trend. Still, Vidmar said CU must "avoid this propensity to appoint a new vice chancellor for whatever the latest problem is." Kroll was more critical, pointing out that of CU's 30,000-plus employees, only 16 percent are faculty; he also said he was discouraged by leaders choosing to give themselves compensation increases. "I don't care that we're doing more (with efficiency) than anyone else," Kroll said. "We need to make sure the money (students) are paying in tuition goes directly into the classroom."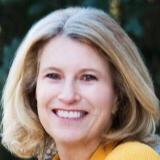 Also attending the event were CU Denver Chancellor Dorothy Horrell and a fourth candidate for Board of Regents, Alice Madden. A former state lawmaker from Boulder, Madden is running as a Democrat for the statewide at-large seat in November's election. The post is being vacated by Steve Bosley, R-Broomfield, who is term-limited. Heidi Ganahl, a Broomfield entrepreneur, is running as a Republican.
The seat held by Regent Sue Sharkey, R-Castle Rock, also is up for election this year. No challengers have entered the District 4 race.