STORY
Publication note: CU Connections continuing weekly for summer 2020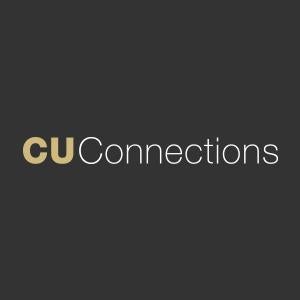 CU Connections previously announced its usual biweekly summer publication schedule for 2020. However, because of ongoing developments related to the coronavirus pandemic, the systemwide newsletter for faculty and staff will continue through the season with weekly email updates.
Letters to the editor always are welcome, and may be submitted via this form. Or, if you prefer, email connections@cu.edu with letters for publication, news items, story suggestions, questions or comments. Material may also be emailed to the editor of Connections: Jay.Dedrick@cu.edu
Deadline for submissions is noon Friday prior to the Thursday publication.