STORY
Public Health Case Competition deadlines approaching
Students, faculty mentors encouraged to take part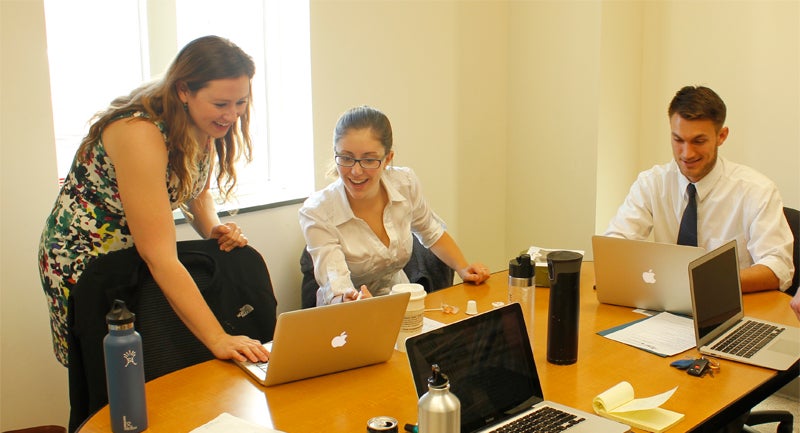 Deadlines are approaching for the 2016 Rocky Mountain Public Health Case Competition, hosted by the Colorado School of Public Health Student Council. The event is set for Nov. 11-12 at the CU Anschutz Medical Campus.
Students must sign up by Oct. 21. Faculty, alumni and community partners are encouraged to volunteer as mentors or judges.
The main focus of the Rocky Mountain Public Health Case Competition is to help students across varied disciplines gain experience working in collaborative teams to design innovative solutions to real-world health problems. Students from across CU (CU Anschutz, CU Denver and CU Boulder) are participating along with ColoradoSPH students from its three campuses. The winning team will travel to Emory once again this year to compete in the national case competition.
Practice-based learning is a critical component to advanced learning and application, and the public health case competition serves as a co-curricular activity that provides participants with an opportunity to continue to enhance competency in their chosen field.
Click here for more information and to register.