STORY
Online course free to CU community examines race and social justice
CU Boulder faculty developed 'Anti-Racism I' for Coursera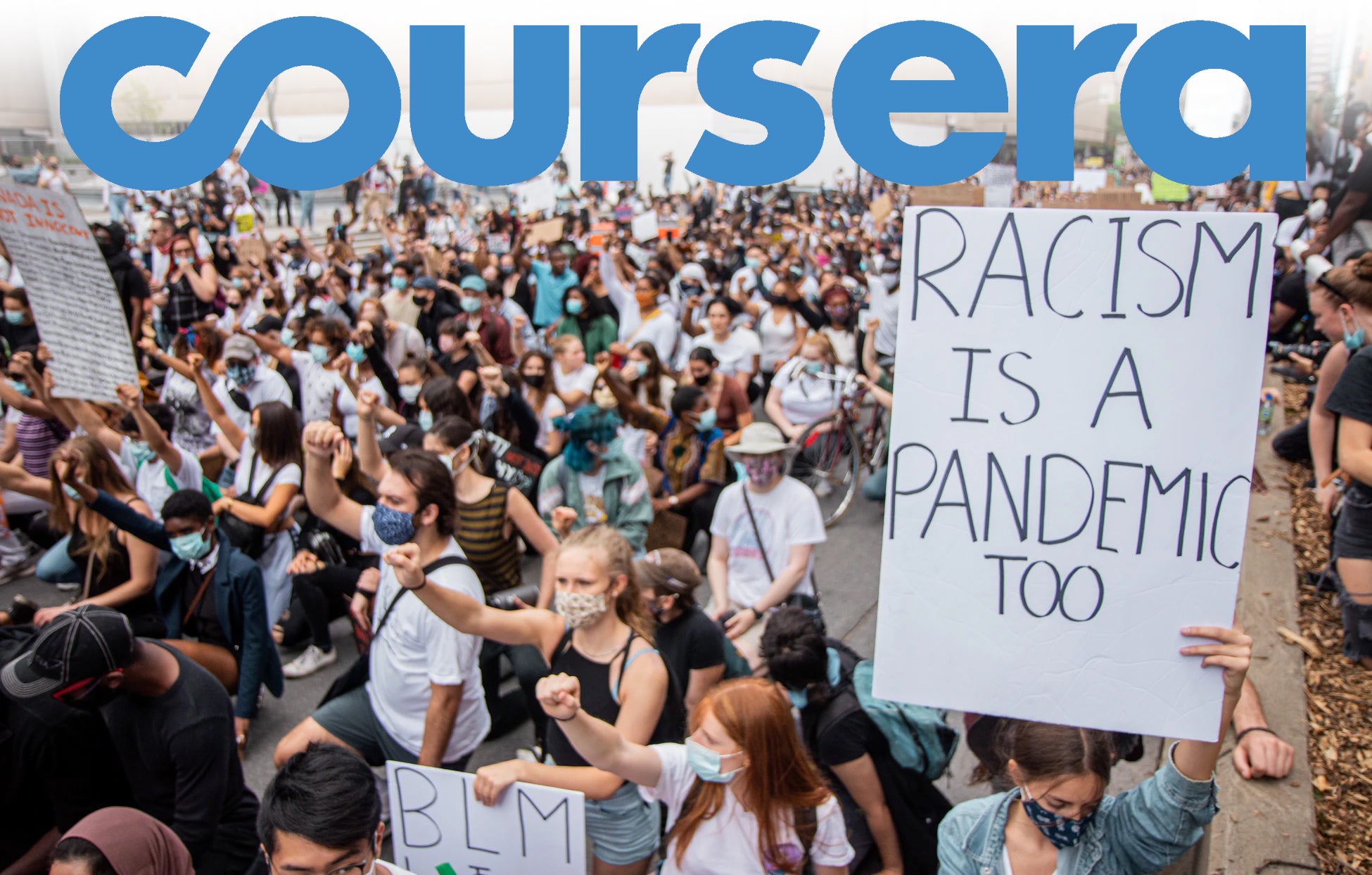 A new course available free to the CU community aims to stimulate meaningful discussion and engagement on the topics of racial discrimination and social justice.
"Anti-Racism I" recently was added to the slate of offerings from CU on Coursera, a suite of over 150 online courses taught by faculty from across the University of Colorado. The courses are available at no cost to faculty, staff, students and alumni from all four campuses and the system offices.
The course was developed by CU Boulder's Shawn O'Neal, a doctoral candidate in ethnic studies, and Jennifer Ho, professor of ethnic studies and director of the Center for Humanities and the Arts. Read more in CU Boulder Today.
The course also is featured by Coursera in a collection titled "Learn about race, inequality, and social justice."
Over 1,000 faculty, staff and students across all CU campuses enrolled in Coursera courses in 2019. CU on Coursera is sponsored by the Provost's Office for Academic Innovation at CU Boulder and the Office of Digital Education and Engagement at the University of Colorado system.