STORY
Next Mini Med School Online session begins Monday
Lively, engaging videos explore basic science of medicine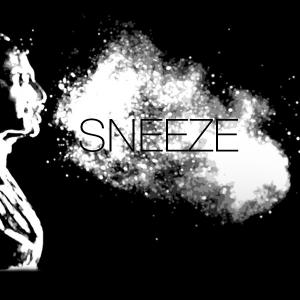 The original Mini Medical School is available online as a free massive open online course (MOOC). It has been completely reimagined by its developers professor JJ Cohen, M.D., Ph.D., teacher, and Helen Macfarlane, M.A., designer.
Hosted on Canvas Network, the course runs about seven weeks and its third offering begins on Monday.
There are no prerequisites, and like the live program the course is suitable for interested people of any age. Mini Medical School is valuable if you're considering a career in the health care field, for people with concerns about their own health or health care, for those who are just curious, and for those who wish to know more about their body and how to best keep it running well.
There are no exams and no course credit, but the student will get a broad overview of the basic science underpinnings of modern medicine in a lively, engaging video format. There are seven modules, each consisting of about eight video units which range from four minutes to seven minutes, allowing students to cover all the material in less than an hour a week, at their own pace, watching a unit whenever they have a few minutes to relax and learn. The entire course will be available from the beginning, making it easy to look ahead at areas of special interest.
Additional resources for those interested, illustrated transcripts, a lively interactive discussion forum led by "real" CU medical students, and optional self-test quizzes are available.