STORY
Members of CU community find inspiration in visit to historic Lincoln Hills
CU President Todd Saliman, Regent Wanda James and a number of Black CU alumni on Monday visited the historic Lincoln Hills resort, once a leading refuge for Black Americans, at the invitation of CU alumnus and former Denver County Court judge Gary Jackson. Also joining the visit was Professor Reiland Rabaka, director of CU Boulder's Center for African and African American Studies.
Lincoln Hills, founded in 1922 in the mountains near Nederland and at the time the only resort west of the Mississippi that catered exclusively to Blacks, was a place where families and children could spend leisure time in the summers, far from the segregation and prejudice pervasive in Colorado and across the country from when the resort was built and beyond.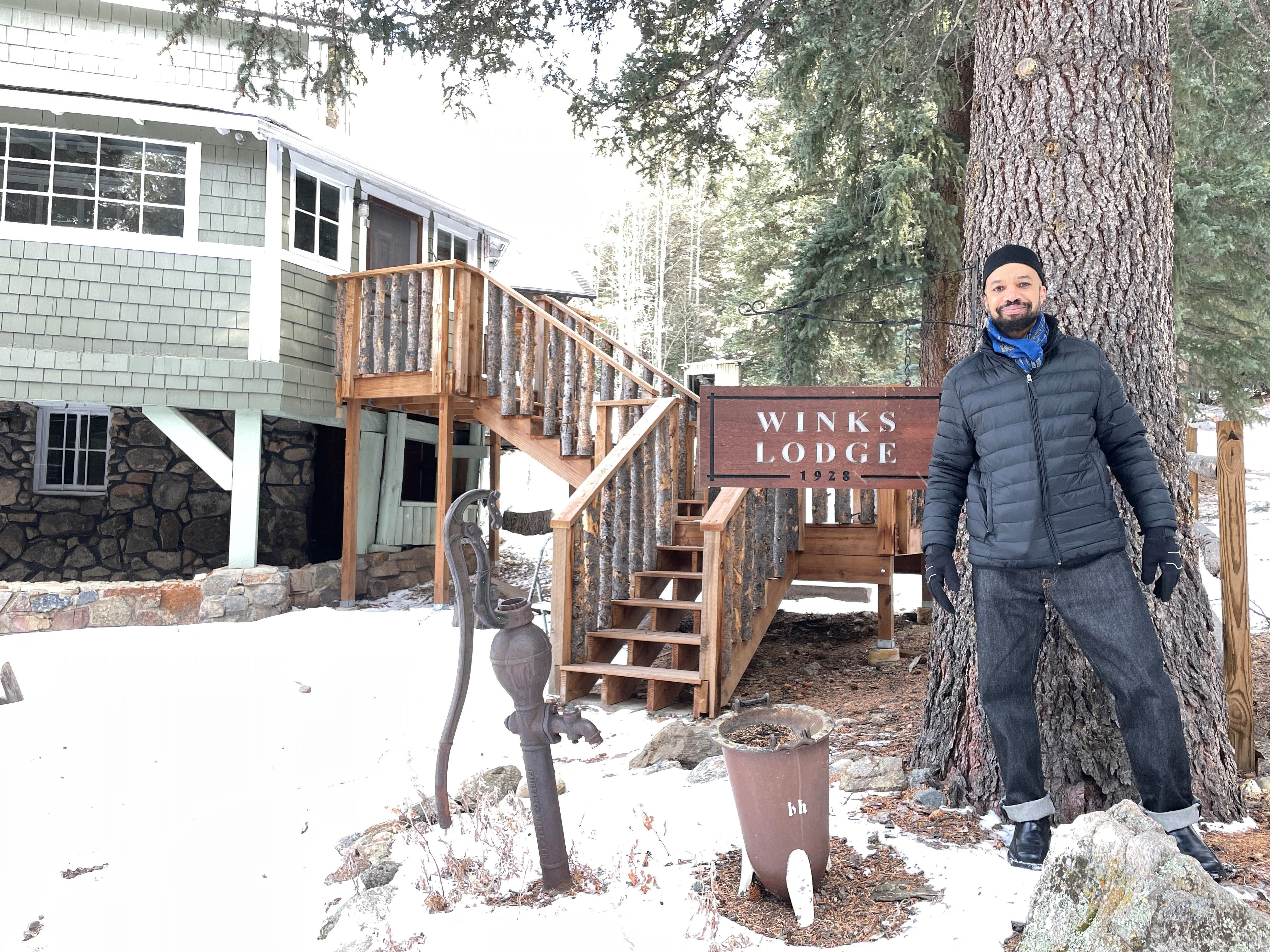 Thousands of Black families and children were able to enjoy the Colorado mountains in a safe, beautiful setting. It also drew notables such as Lena Horne, Duke Ellington, Count Basie and Langston Hughes. It was listed in the Green Book, a travel guide during the segregation era that listed restaurants, businesses and lodging welcoming to Blacks.
"It was wonderful sharing the day with some CU Black alumni and having President Saliman join us in such a spectacular and significant place," said Regent James. Judge Jackson has been a leading advocate for telling the Lincoln Hills story and preserving its buildings (including a cabin, Zephyr View, he and his family own).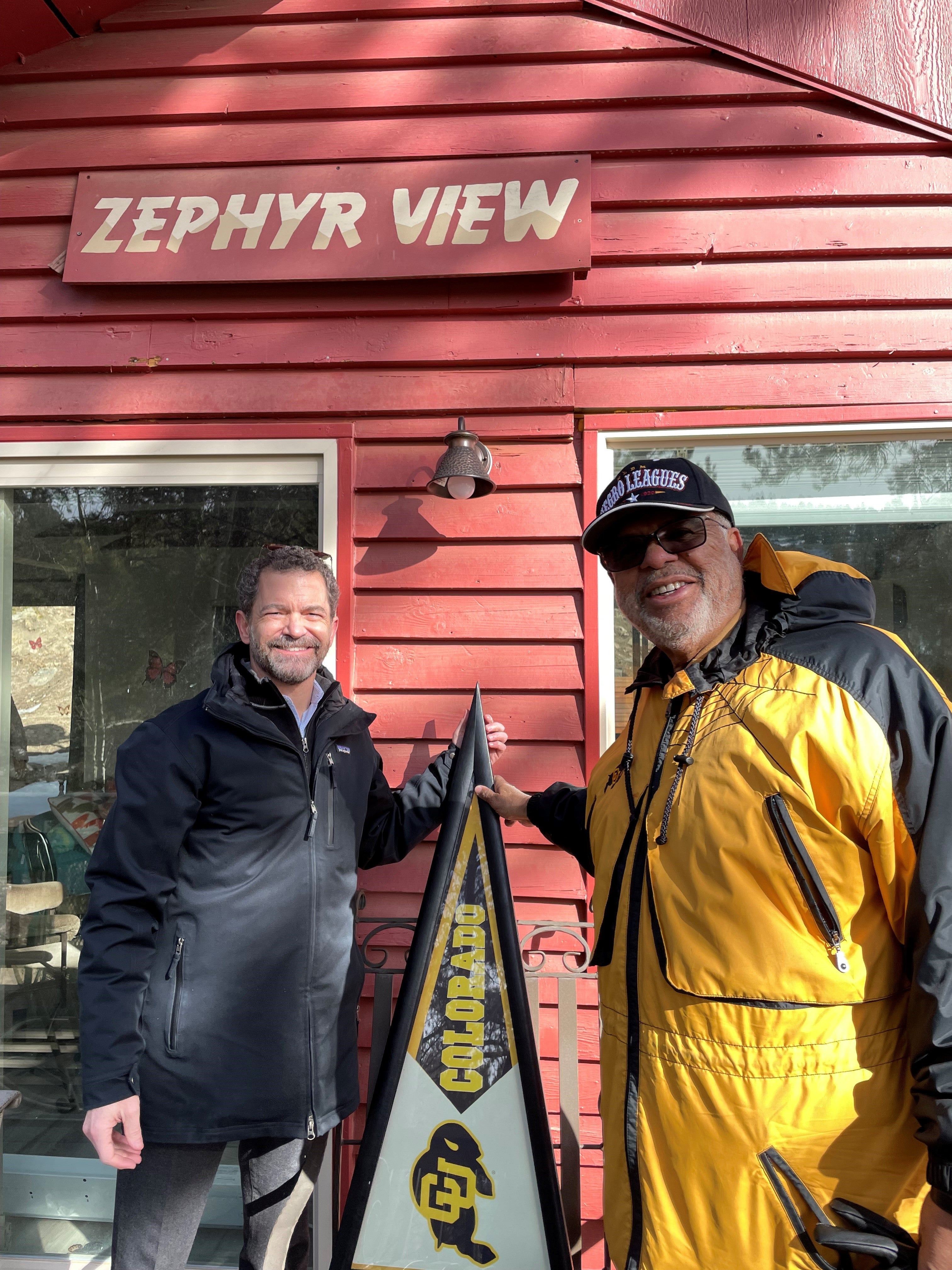 "It was an interesting and inspiring visit," Saliman said. "I'm grateful to Judge Jackson, not just for hosting us, but for sharing Lincoln Hills' incredible story."