STORY
Faculty invited to submit MOOC ideas for Coursera RFP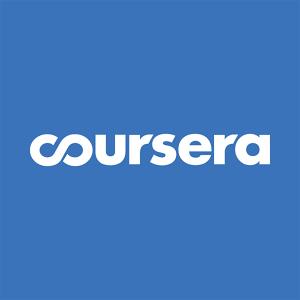 The University of Colorado is an international leader in the use of MOOCs (massive open online courses), which expand access to CU's high-quality learning offerings to learners around the world. Coursera, CU's MOOC partner, recently released an RFP (request for proposals) to develop and launch individual MOOCs and series of MOOCs thematically linked, called specializations.
Topics and fields of interest include artificial intelligence, data science, health care, and business, among others identified in response to learner and search demand on the Coursera platform.
The CU system Office for Digital Education and Engagement and the Provost's Office for Academic Innovation at CU Boulder would like to share this opportunity with the greatest number of faculty possible. Faculty interested in proposing and creating a course or specialization on the Coursera platform may contact the corresponding individual listed below to receive the confidential list of specific target topics along with the proposal form.
Proposals selected by Coursera are eligible for development funding opportunities as well as design, production and marketing support.
Submission deadline is Feb. 1, 2020.
As always, if you have a great idea for a Coursera MOOC or specialization outside of the RFP topic list, reach out to the above contacts and let them know.