STORY
Faculty Council LGBTQ+ Committee presents virtual film screening Friday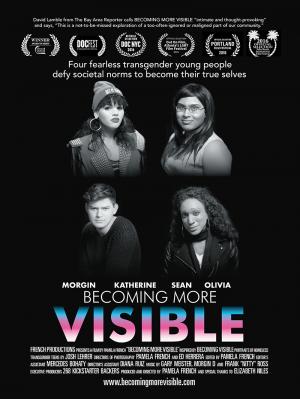 The CU Faculty Council's LGBTQ+ Committee is presenting Queer Night at the Movies, a virtual film screening.
Join us at 7 p.m. Friday, May 8, to watch "Becoming More Visible," a documentary film about four fearless transgender young adults defying societal norms to be their true selves and to become more visible.
The film starts at 7 p.m. followed by a Q&A session at 8:15 p.m. with Katherine and producer Pamela French.
The event is free and registration not required.
Save the time and date to your calendar with this Zoom link https://cusystem.zoom.us/j/93516059638
All are welcome. Questions? Email facultycouncil@cu.edu
This information can also be found on our website.